Celebration of International Mother Language Day  and Cherishing Farsi in London
---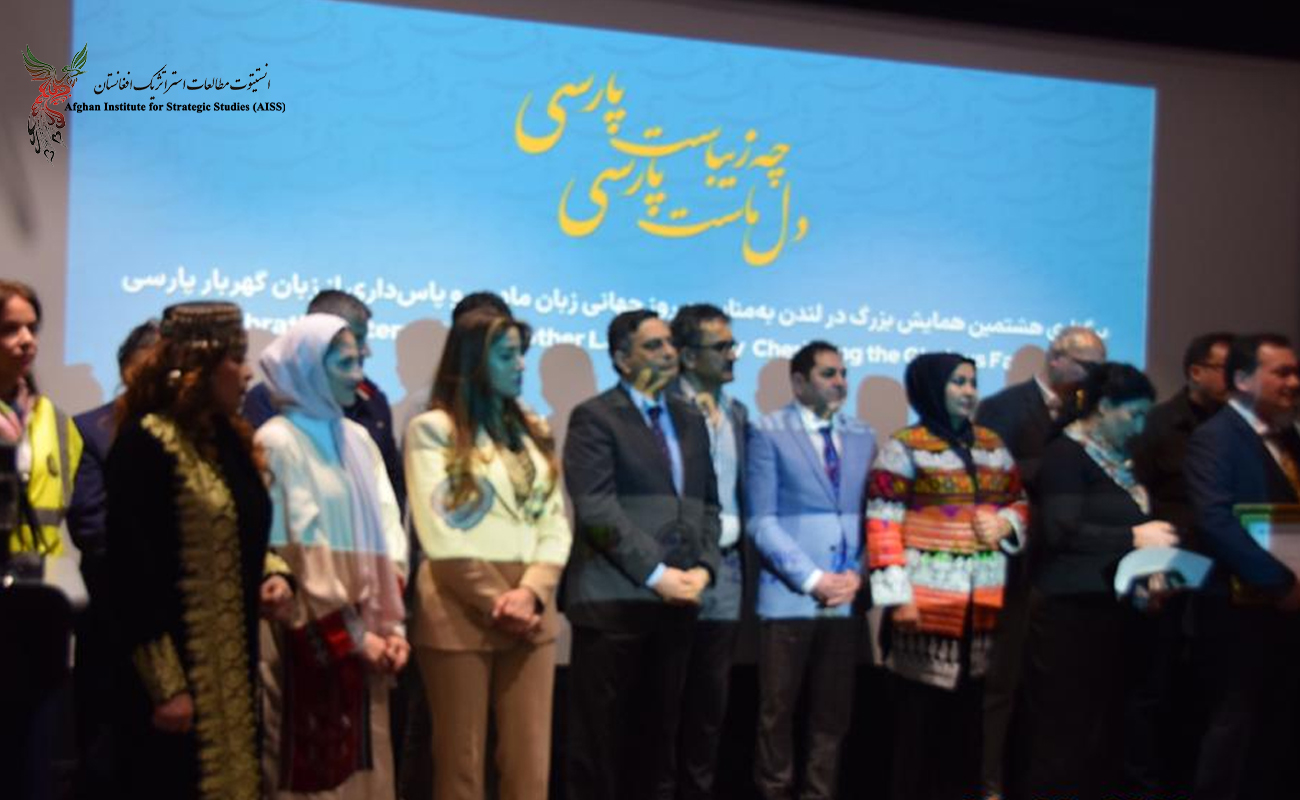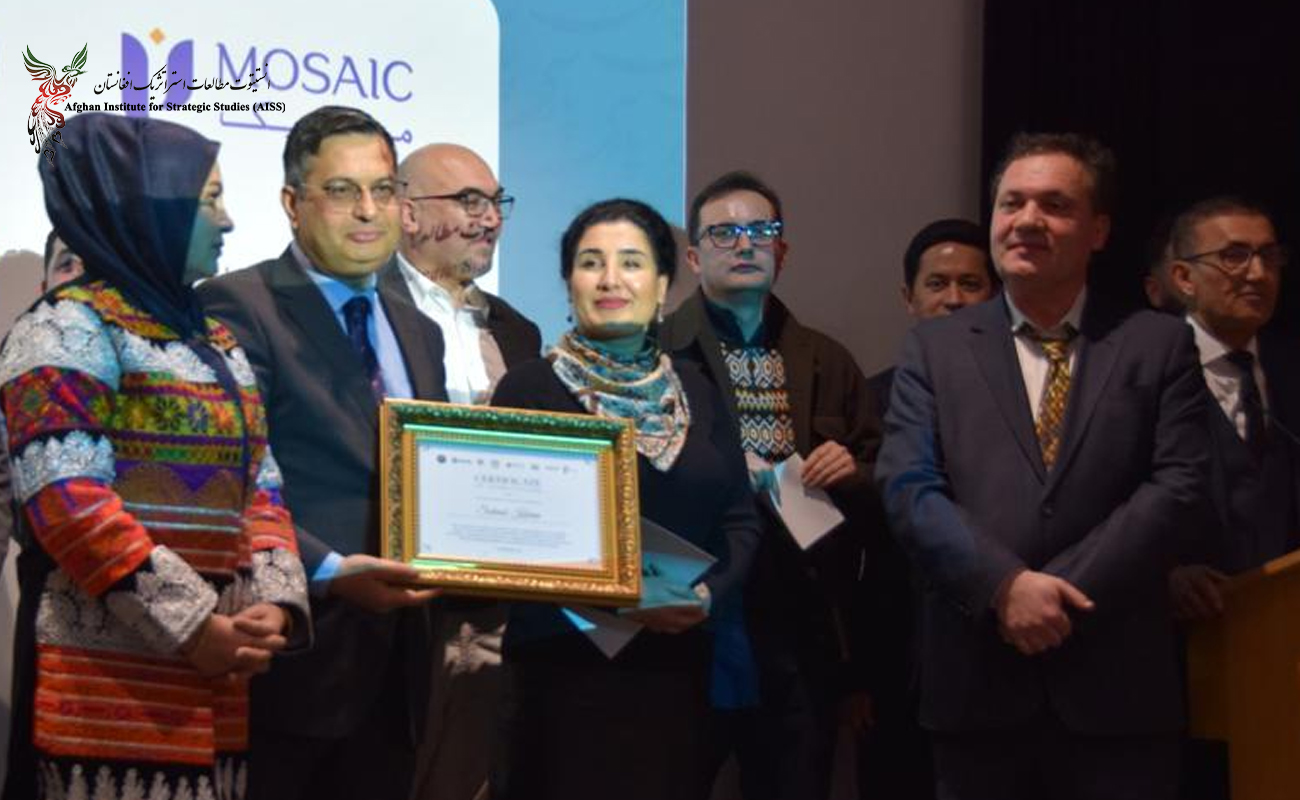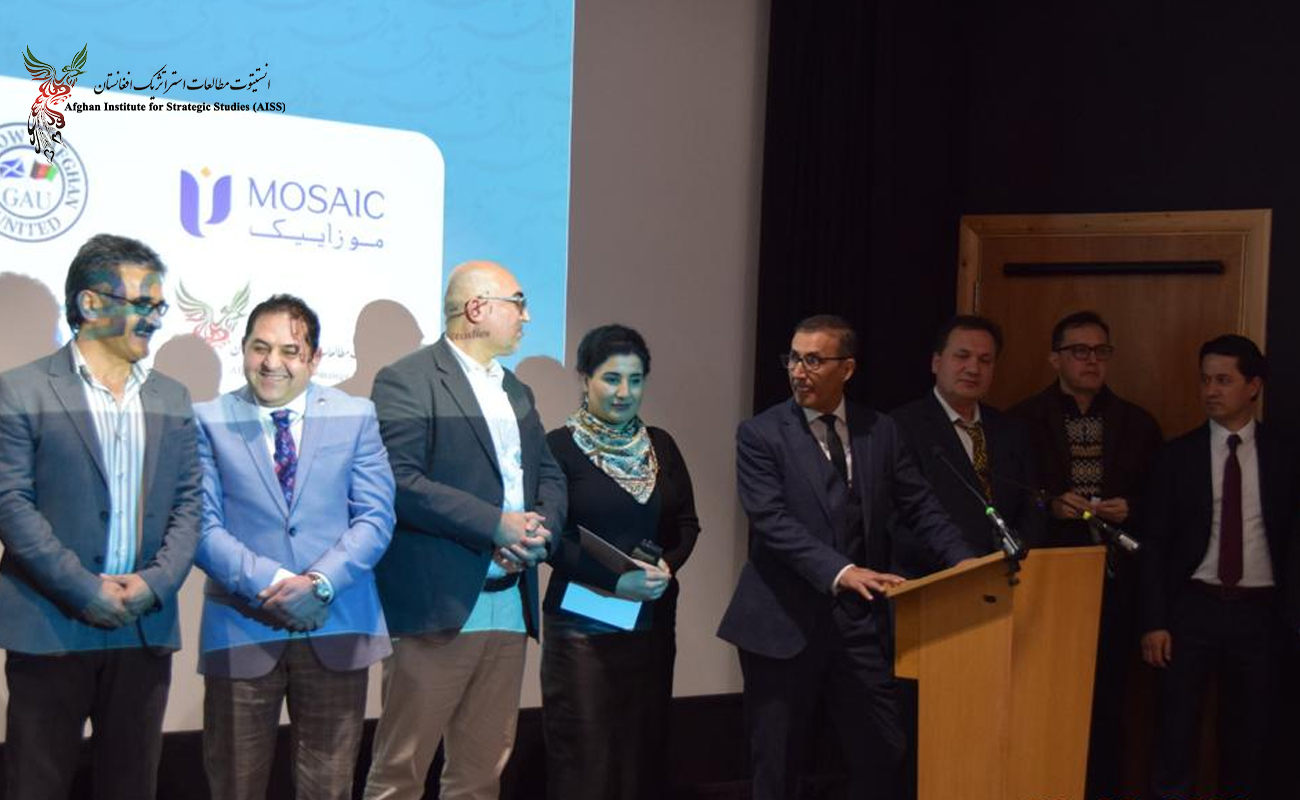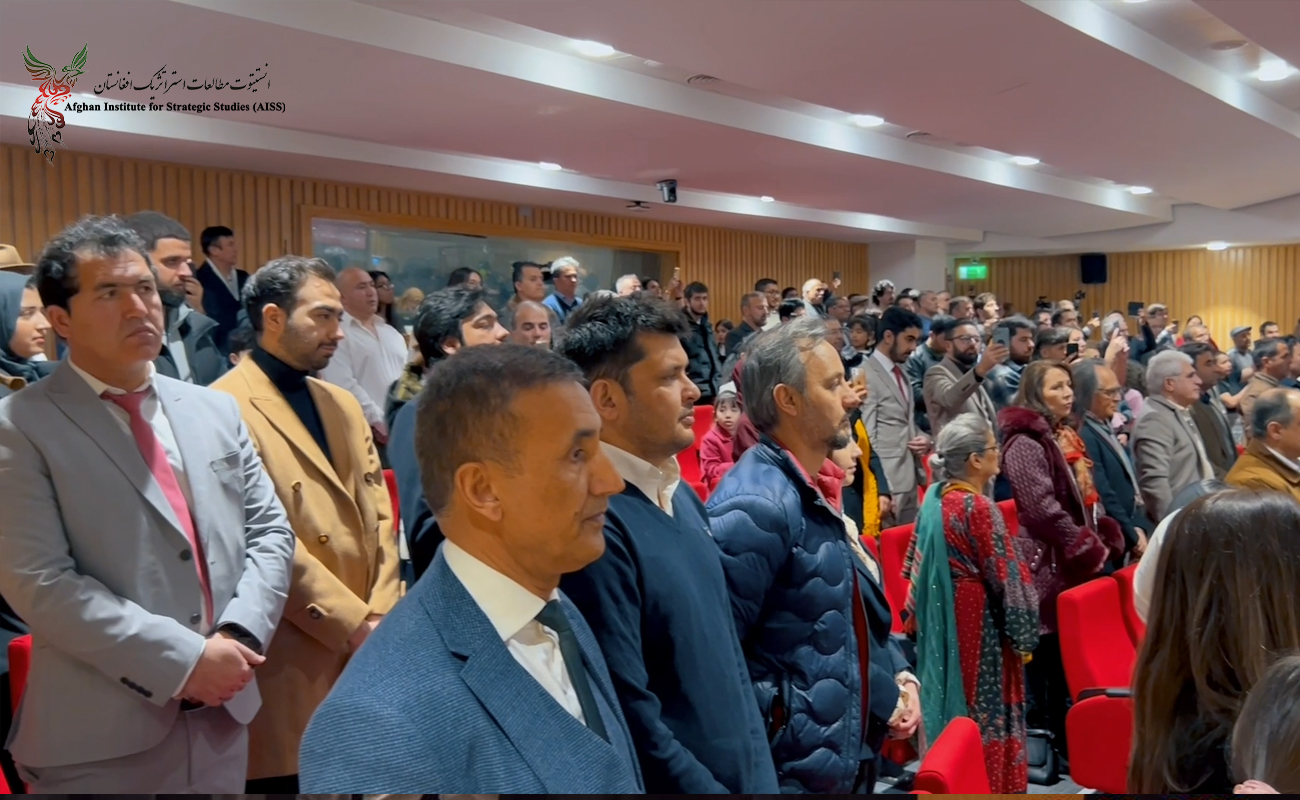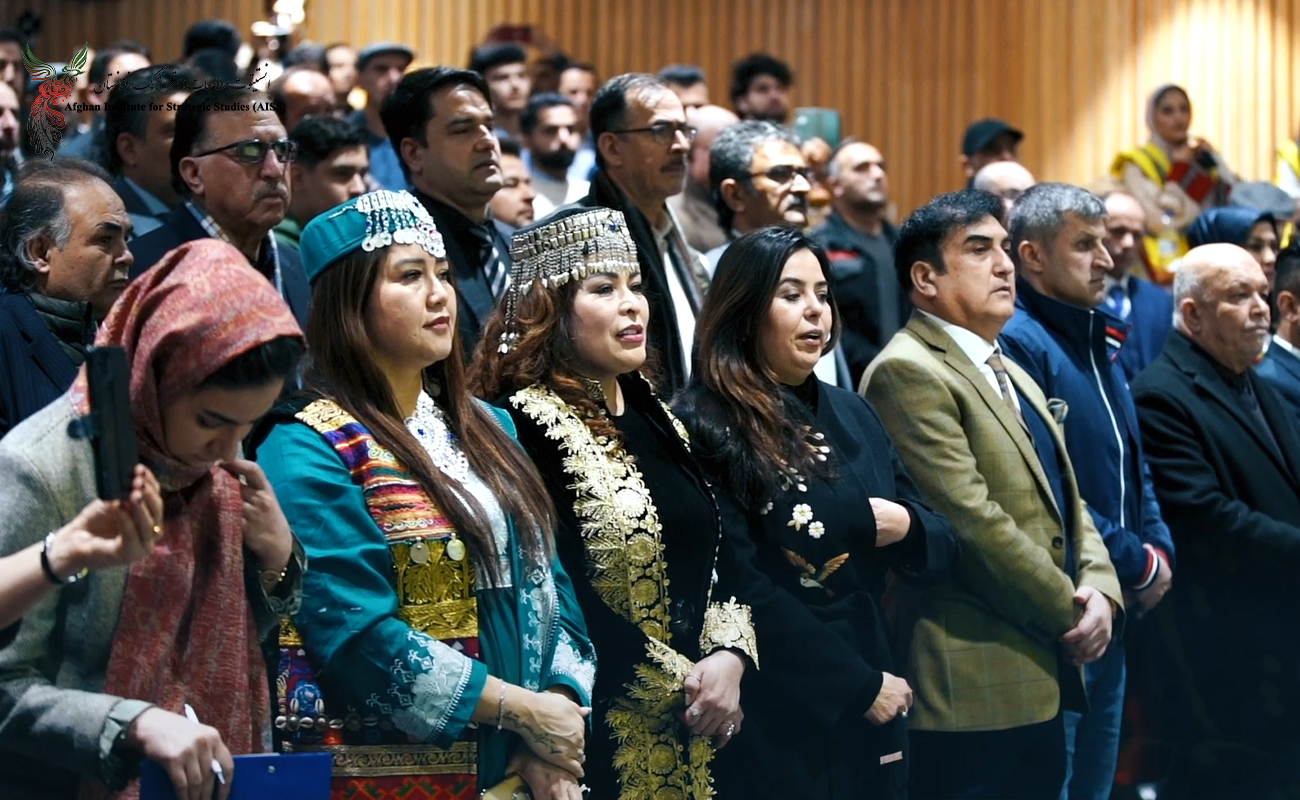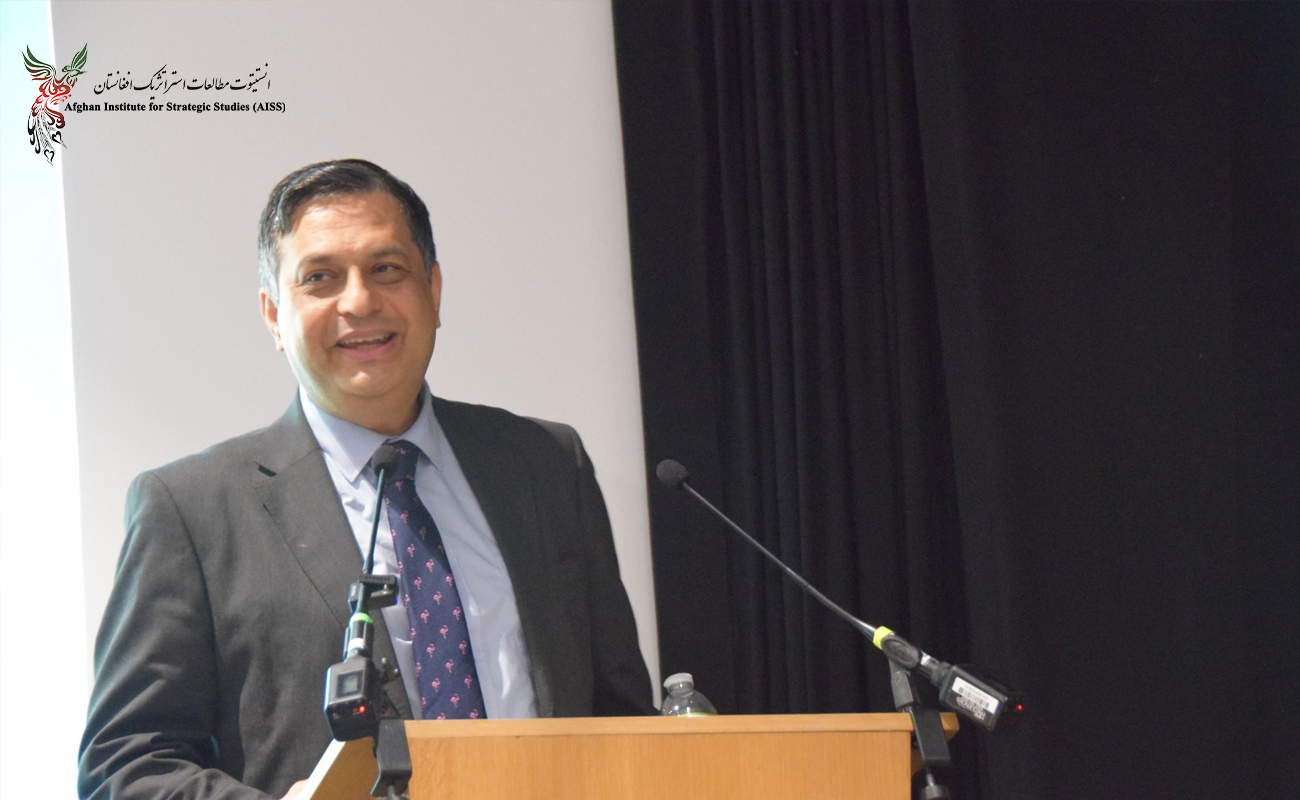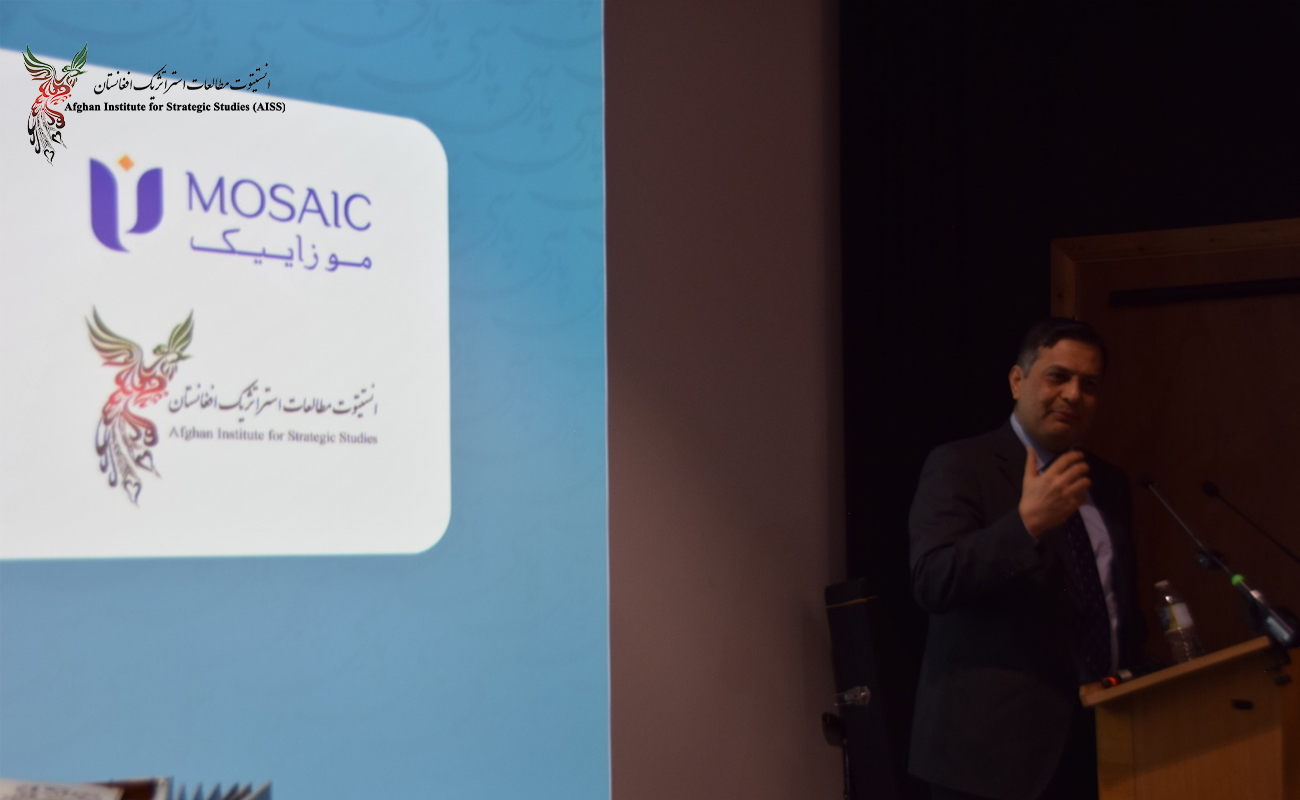 The 8th commemorating of celebrating the International Mother Language Day and cherishing Farsi was held on Sunday, February 26, in London. This ceremony was held with the support and coordination of eight academic, Think Thanks, and community institutions,including the Afghan Institute for Strategic Studies, Farsi Action Foundation, Mosaic Afghanistan, the Glasgow Afghan United, Awesta (Real action for a better world) , Dastyar Cultural Association, Ariana Association of Afghanistan Community Association, and Amu TV.
The academic community, cultural activists, representatives from charity institutions, poets, writers and musician from Afghanistan, Iran and Tajikistan attended this ceremony.
Writers and poets discussed the history of the Farsi language and the ups and downs that this language has experienced over two thousand years. They also emphasized on the importance of preserving and strengthening of the Farsi language, which is the symbol of love and solidarity.
Dr. Davoud Moradian, Director General of AISS talked about the civilisation of Farsi and said: "The key word that describes Iranian civilization and the Farsi language, is love.The culture and identity of this civilization is based on love, and it is the love that has kept this civilization and language alive for two thousand years." Dr. Moradian expressed his concern that today Afghanistan and Iran (Land of Lovers) are occupied by the operators but "at the end love will prevail".
---
Comments