Opinions
---
Thursday, March 23, 2023
By Rahmatullah Nabil
In this commentary, Rahmatullah Nabil, the former Head of the National Directorate of Security of Afghanistan (2010-2015), discusses the relations between the Islamic Republic of Iran, the Taliban and Al-Qaeda.
The appointment of two prominent and seasoned Islamic Revolutionary Guard Corps (IRGC) officers with close ties to the Taliban as the new Ambassador and Deputy Ambassador of Iran in Afghanistan, and the handing over of the Afgha...
Friday, March 17, 2023
Co-Authored by Zalmai Neshat, AISS Research Fellow
"With the arrival of the Taliban, women were removed from society." Hoda Khamosh Journalist featured on 2022 TIME 100 list
Since...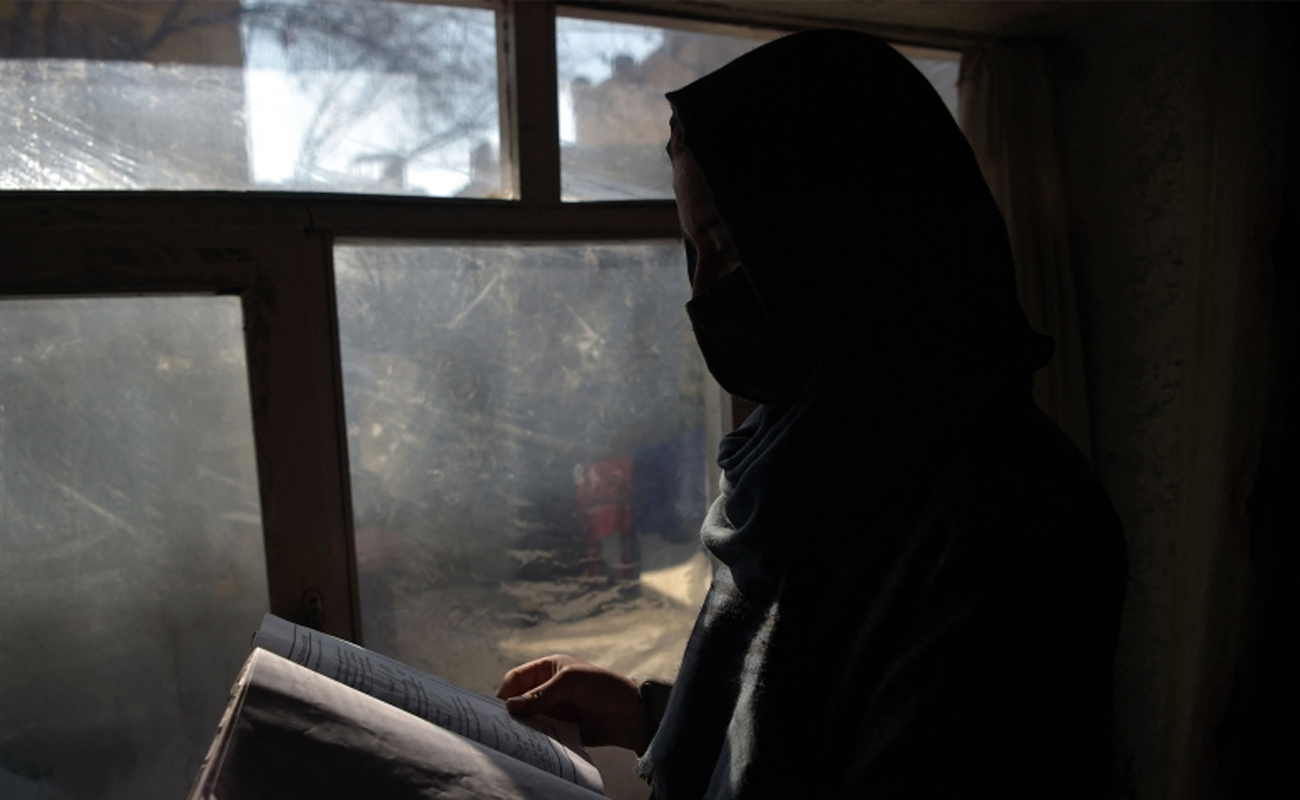 Monday, December 19, 2022
Dr. Nafay Choudhury
A year after the Taliban took power, Afghanistan's money exchangers are being squeezed by economic turmoil and harsh rules implemented by the new regime. But while their market has certainly seen better days, the 400 exchangers hustling i...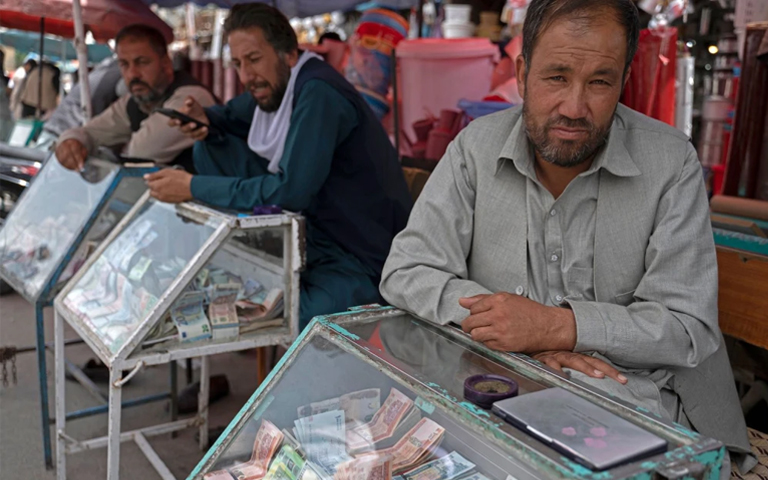 Friday, November 18, 2022
By Khwaja Mir Islam Saeed, Narges Neyazi and Khushal Nabizada
COVID-19 pandemic disrupted the social and economic norms. Knowledge, Attitude and Practices studies are used to address the information gap for further strategic decision making to control the...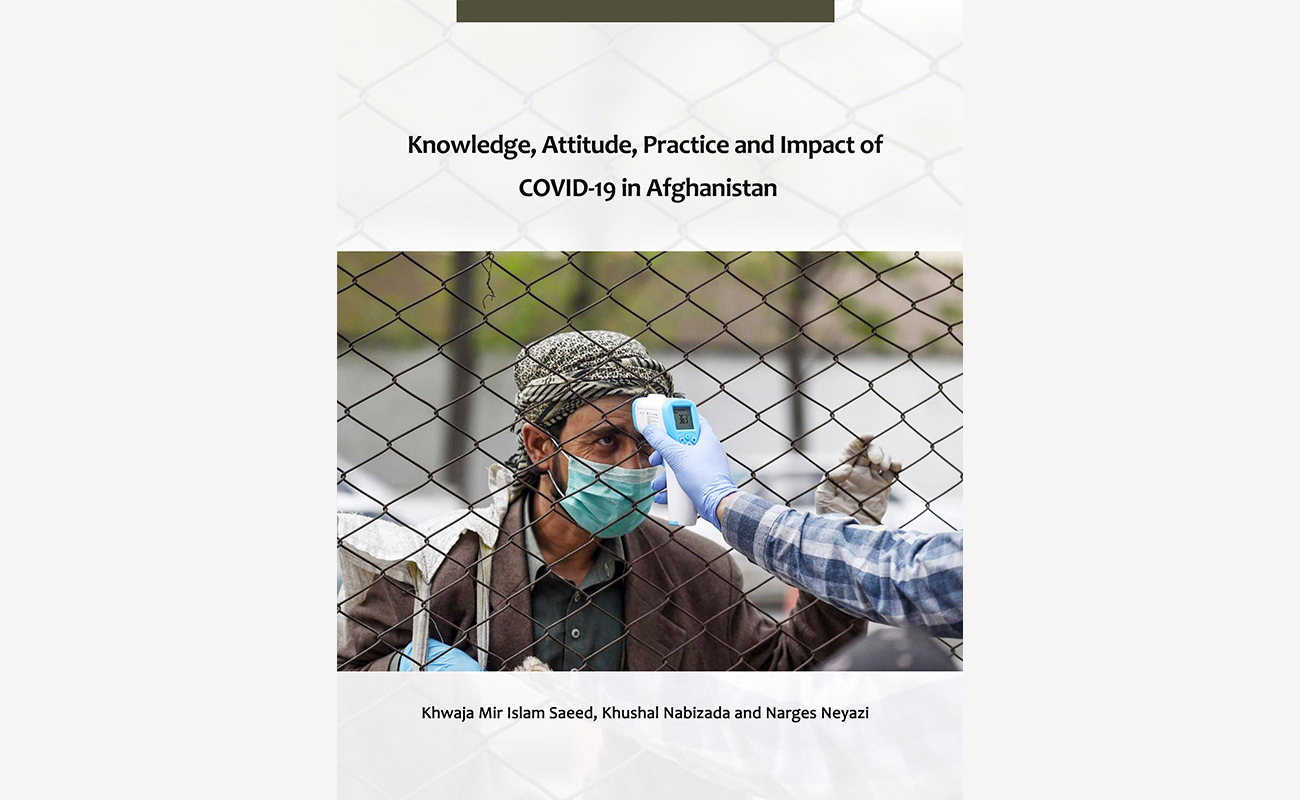 Friday, October 21, 2022
By Dr. Davood Moradian
Just days after the Taliban's occupation of Herat in August last year, a group of Herati women gathered outside the governor's off...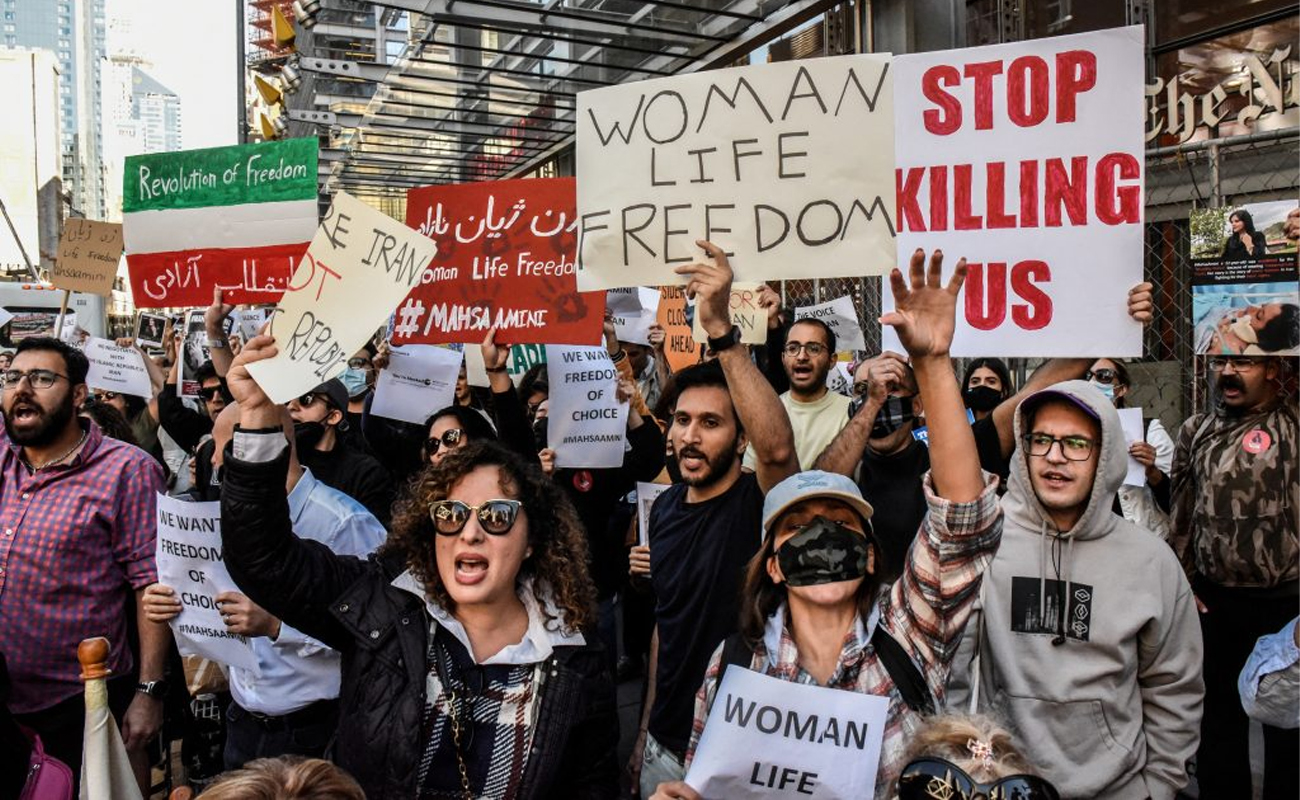 Thursday, October 06, 2022
By Dr. Michael Rubin
Earlier today, Gen. Qamar Javed Bajwa, chief of staff of the Pakistani Army, visited the Pentagon. Secretaries of defense regularly receive senior foreign defense officials, but not every visit is the same. When Ben Wallace, the United Kingdom...