AISS Presents: Book Signing & Launch "The Pashtun Tribes in Afghanistan"
---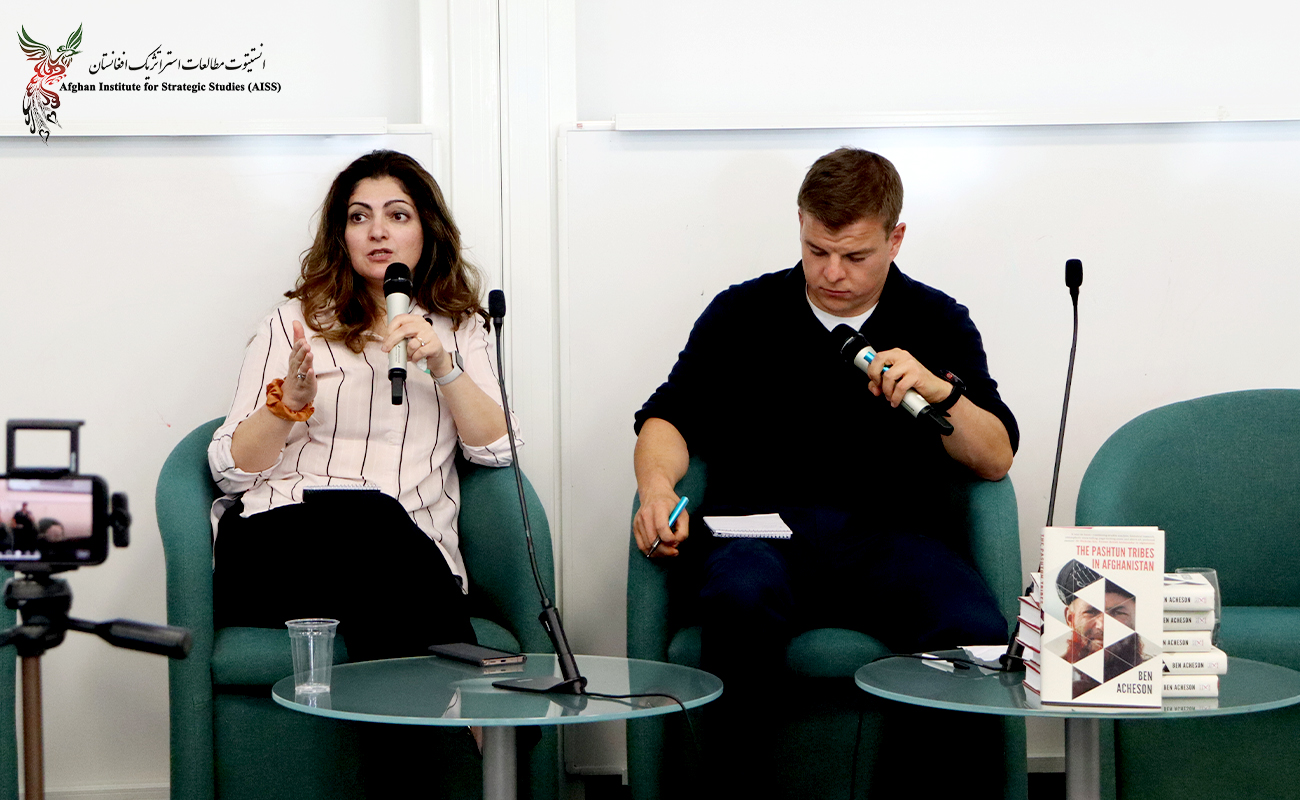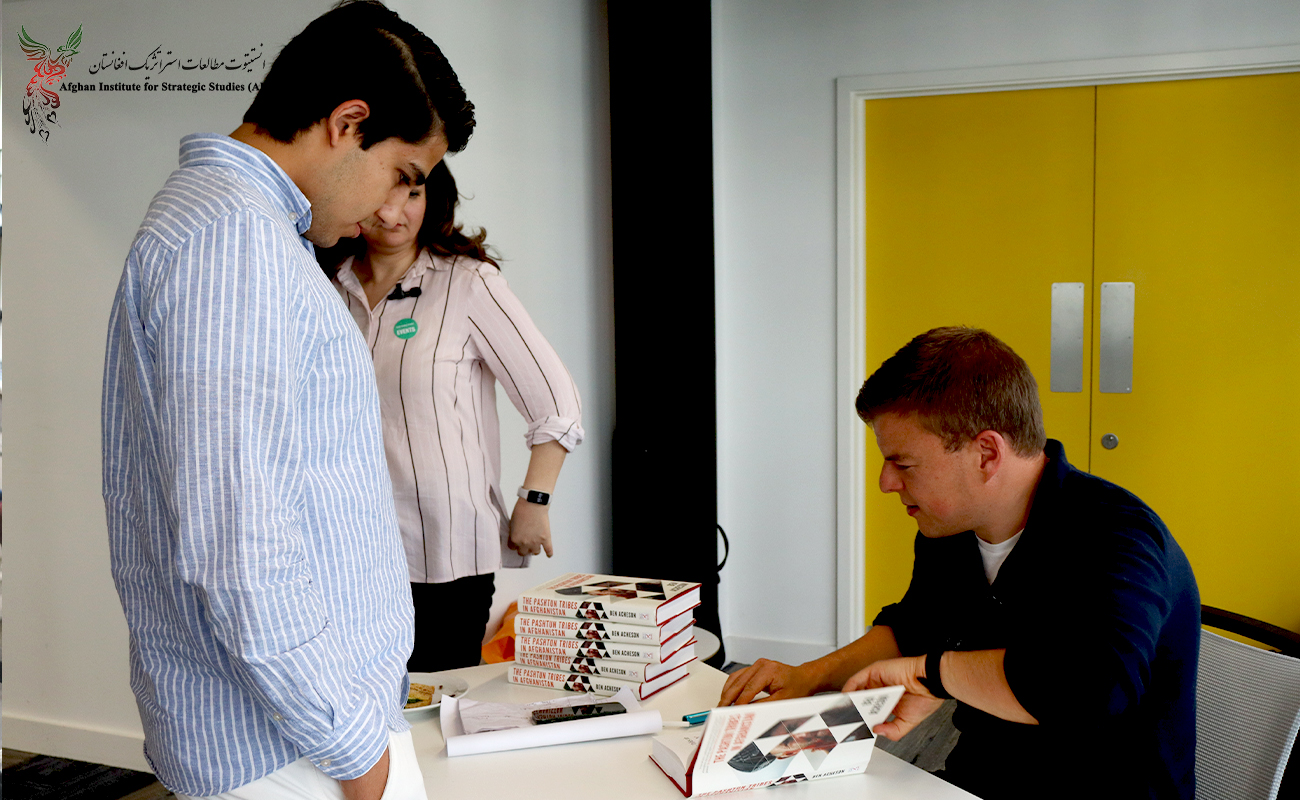 In part of the International Conference 'Reimagining Afghanistan: Ways Forward' on July 20th, 2023@KingsCollegeLon. @AISS launched 'The Pashtun Tribes in Afghanistan' book authored by Ben Acheson, Former Political Adviser to #EU and #NATO Special Representatives in Afghanistan.
Framed by his first-hand experience, Ben Acheson provided a brief presentation of his book which is an exploration of the Pashtun tribes in Afghanistan, providing the knowledge needed to navigate a complex tribal environment. It explores the Pashtun way of life still enshrined in the ancient "Pashtunwali" honour code. It explains the tribal structure, tribal territories, historic battles, prominent figures, and even Pashtun proverbs and poets.
Ben Acheson emphasized strongly that 'no foreigner ever having more than a partial understanding of Afghan dynamics, no matter how "expert" we see ourselves'. He described from his personal experience, how the war was moved from the south to the north after 2015 and what the consequences were – and how this is directly tied to past events like British decisions and Abdur Rahman Khan's efforts in the 1800s.
According to Ben Acheson, this book offers readers insight that 'why Pashtuns are not a single entity and should not be treated as "one". This book illuminates why, from Alexander the Great to Winston Churchill, and even with the Taliban today, Pashtuns are still negatively stereotyped as primitive, violence-prone barbarians. Ben Acheson highlighted in his conclusion the ongoing state vs tribe dynamic, the 'erosion' or evolution' of tribal ways, and the "trap" that foreigners fall into when trying to understand the Pashtun tribes in Afghanistan.
AISS will soon translate this book into Farsi.
---
Comments