Opinions
---
Saturday, September 23, 2023
By Abdul Saboor Sitez
The victory and continuation of the Taliban's rule over Afghanistan has caused the growth and expansion of radical ideas and behaviors in the country. Now more than ever, the platform for the growth and expansion of extremist ideas of the Taliban are deliberately targeting the young generation of Afghanistan.
In the future, the country's youth could become unconditiona...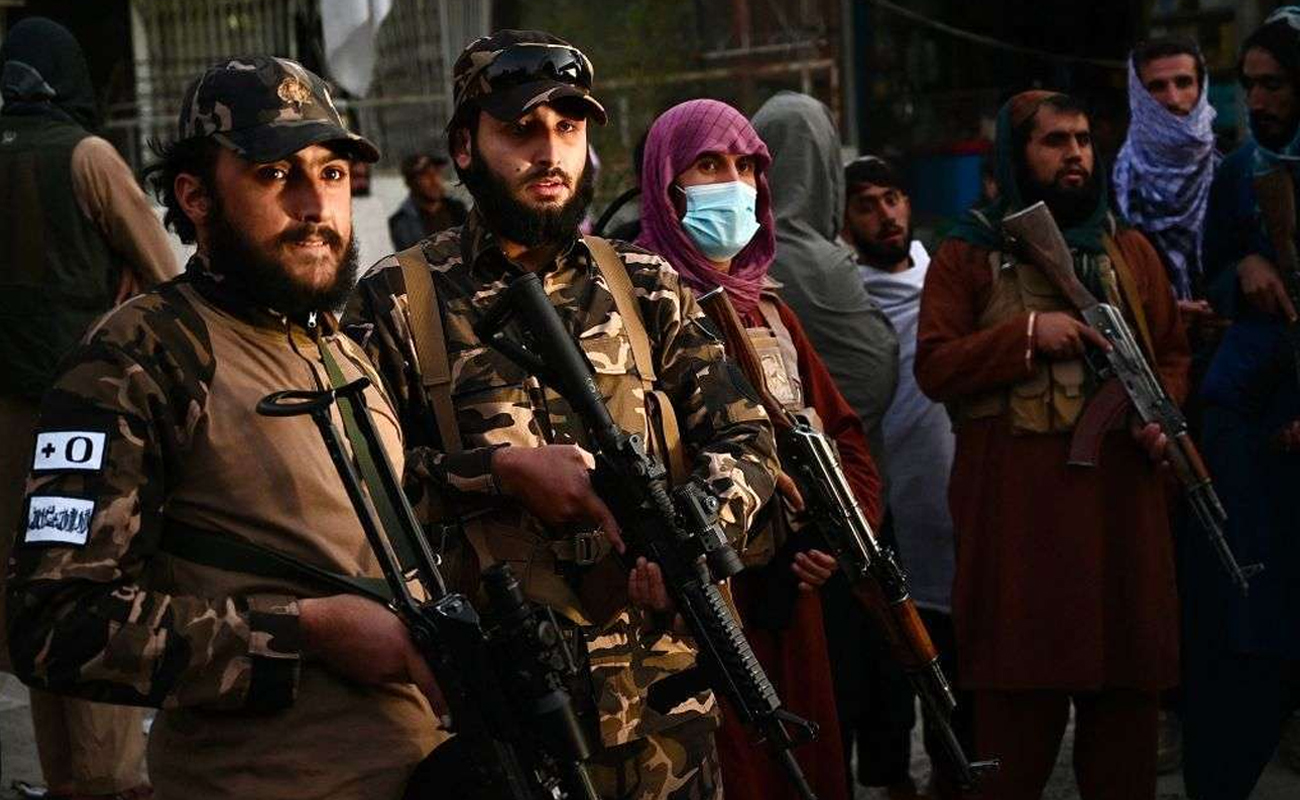 Wednesday, September 13, 2023
By Mohammad Noman Baber
In the beginning, when the Taliban regained power, some people thought that their control might weaken and eventually crumble. However, these thoughts have become less prominent after two...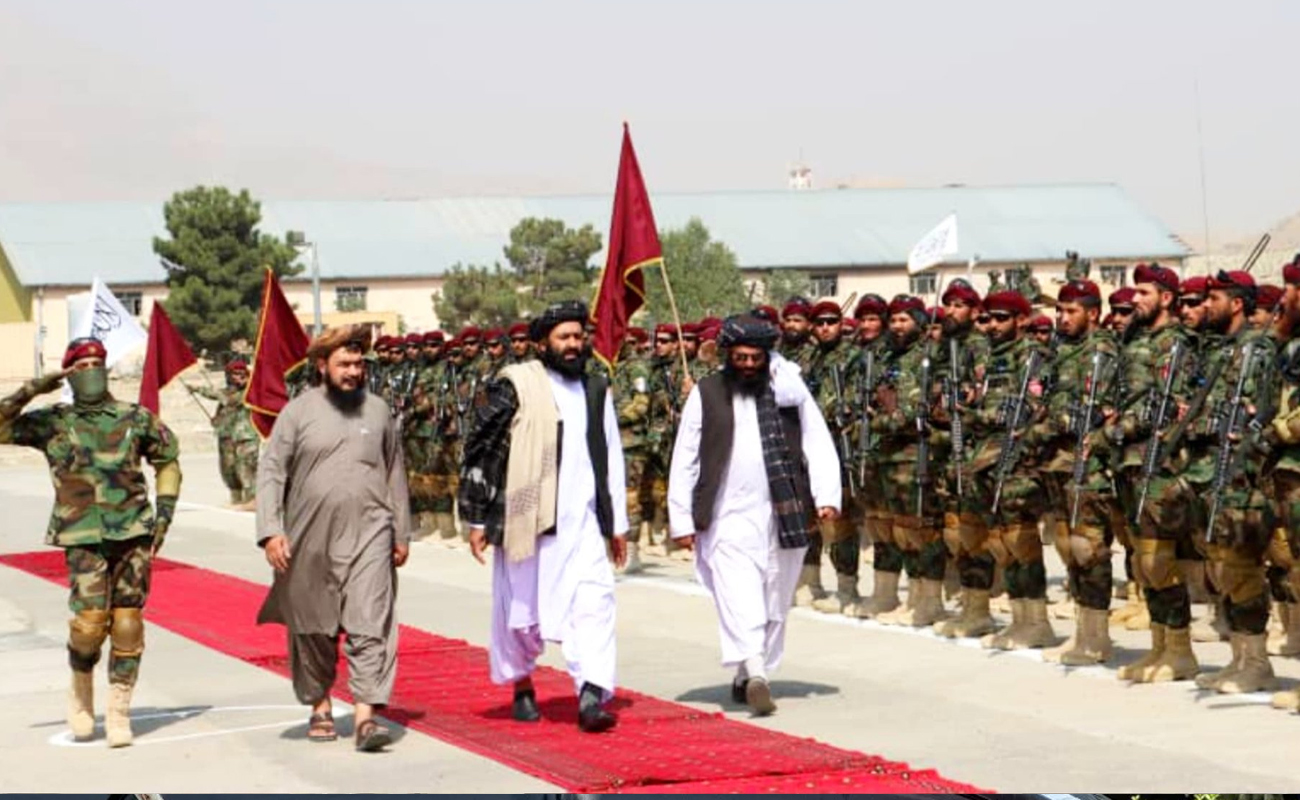 Friday, September 01, 2023
By Timor Sharan
The collapse of the Afghan government to the Taliban and subsequent U.S. military withdrawal from Afghanistan in August 2021 marked the failure of two decades of fighting to root out terrorism and stabilize the country. In the aftermath of that disa...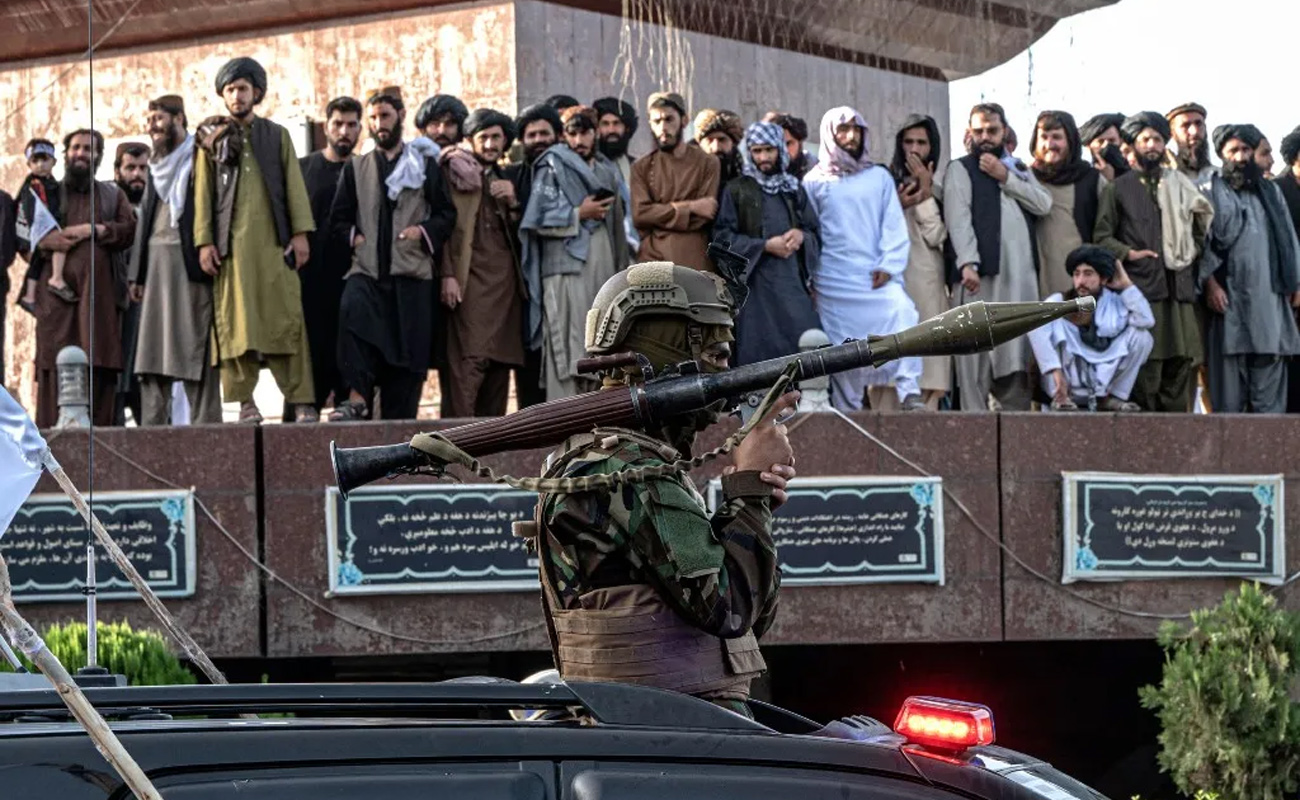 Wednesday, August 30, 2023
By Zulikha Akrami
In a world where all states are putting their efforts towards developing their countries and progress, in the form of justice, peace, democracy, economy, and security, it is hard to believe that there is one nation that is going backwards and expe...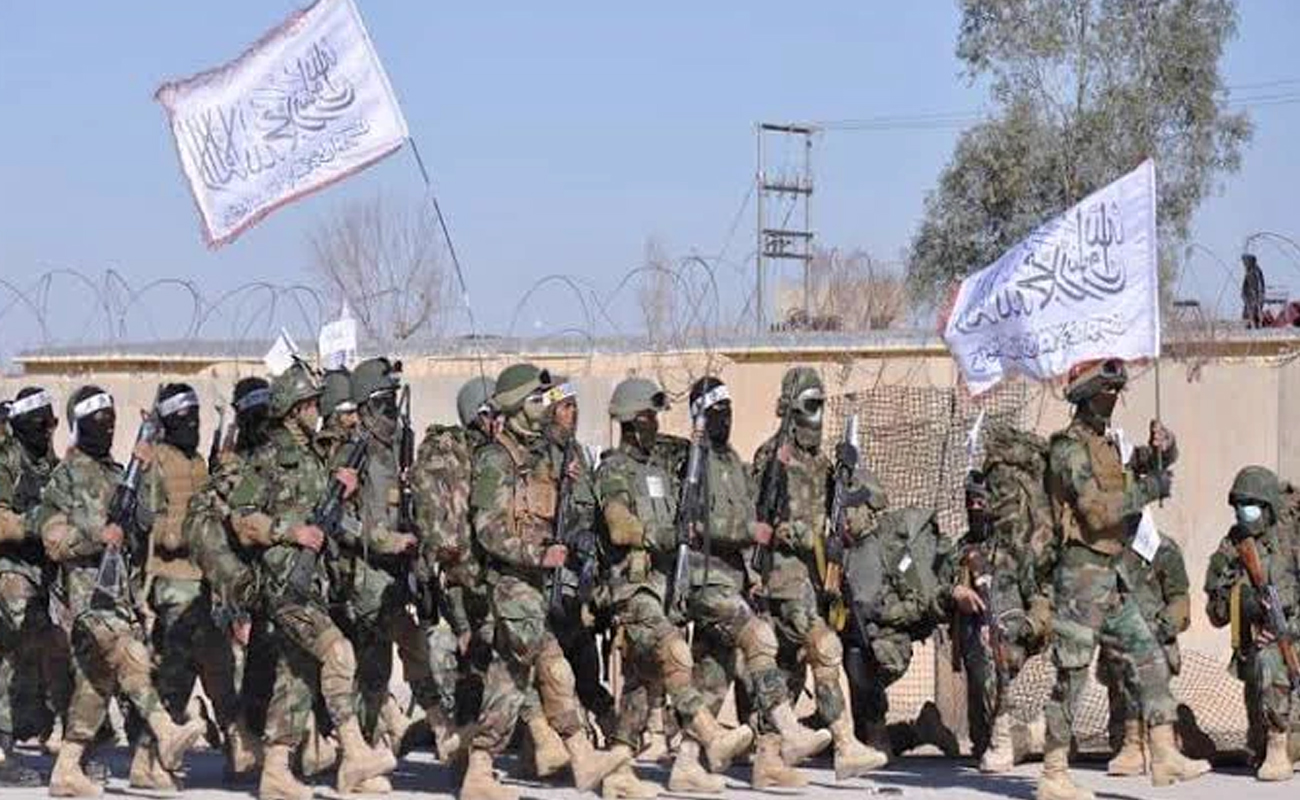 Wednesday, August 23, 2023
By Abdul Saboor Sitez
During the last 16 years, considerable efforts have been made to address women's problems in Afghanistan. Afghan women have taken impor...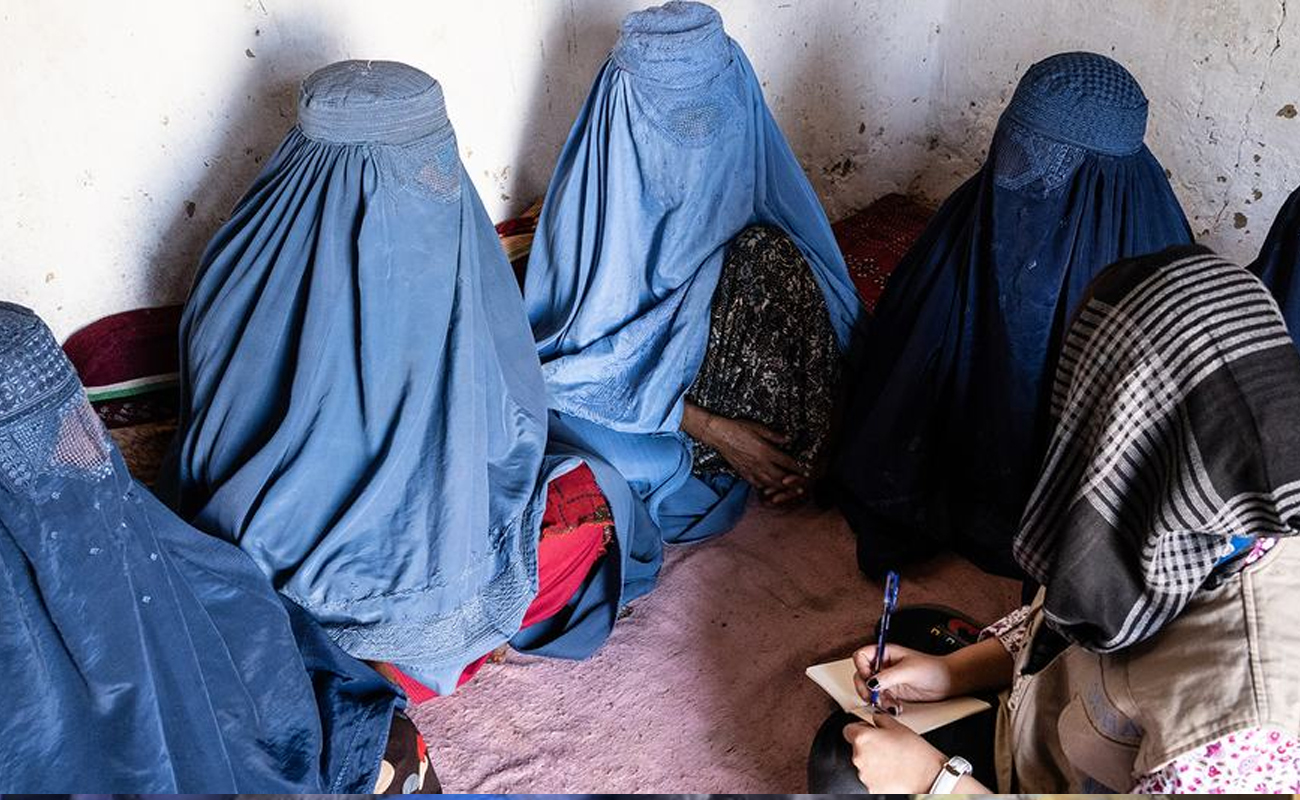 Tuesday, August 15, 2023
By Shakiba Mahryaar
This article was originally written five months after the collapse of Afghan government. However, due to security threats, I could not publish it. Now, it is almost two years since the return of the Taliban. As I have said before, and even now,...