Opinions
---
Tuesday, April 18, 2023
By Zulikha Akrami
A dowry or 'bride price' may supply a welcome income for a girl's family in times of economic hardship. But what is the outcome of the dowry? The right to marry or not to marry is a human right. Despite the accepted international...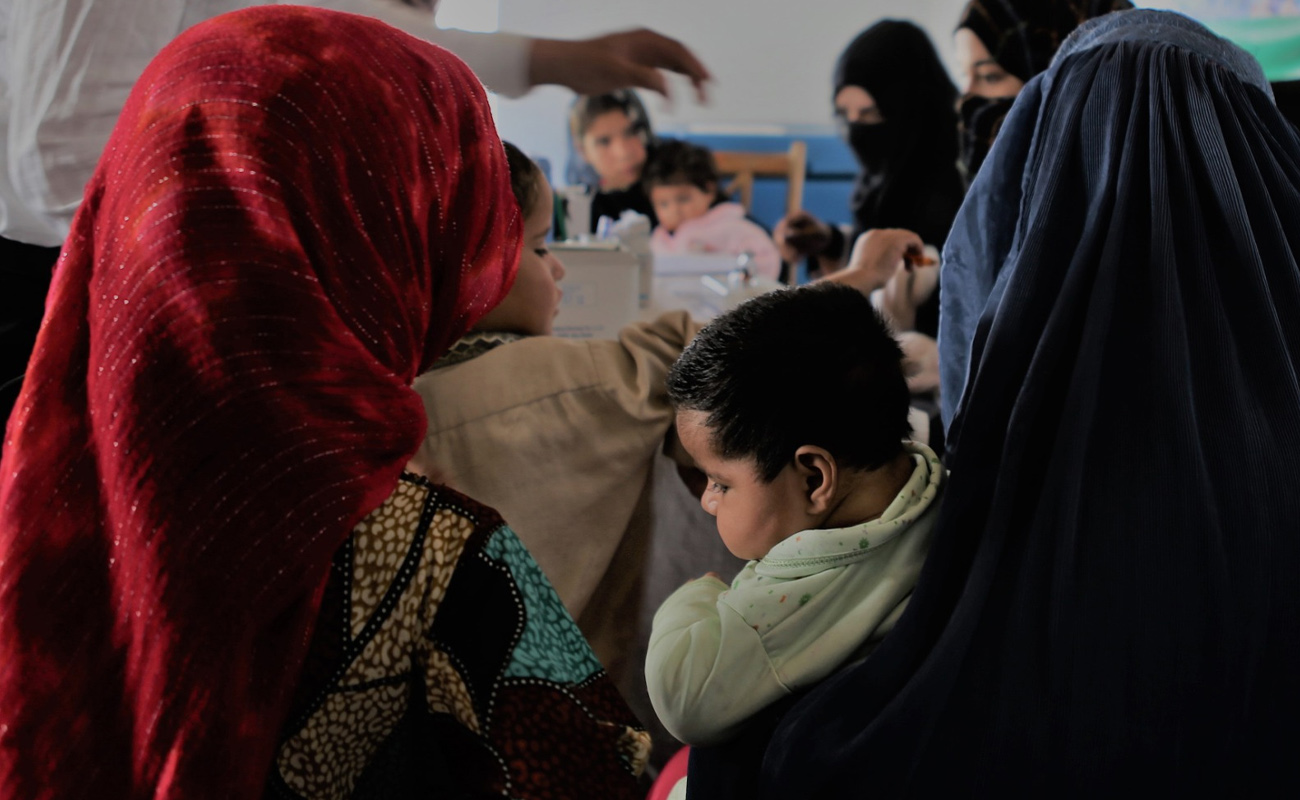 Thursday, April 13, 2023
By: Mujtaba Haris
During the past 18 months, Afghanistan has faced an array of complex challenges following the ascension of the Taliban to power. Among these pressing issues that have gained national and international attention are grave human rights abuses, particular...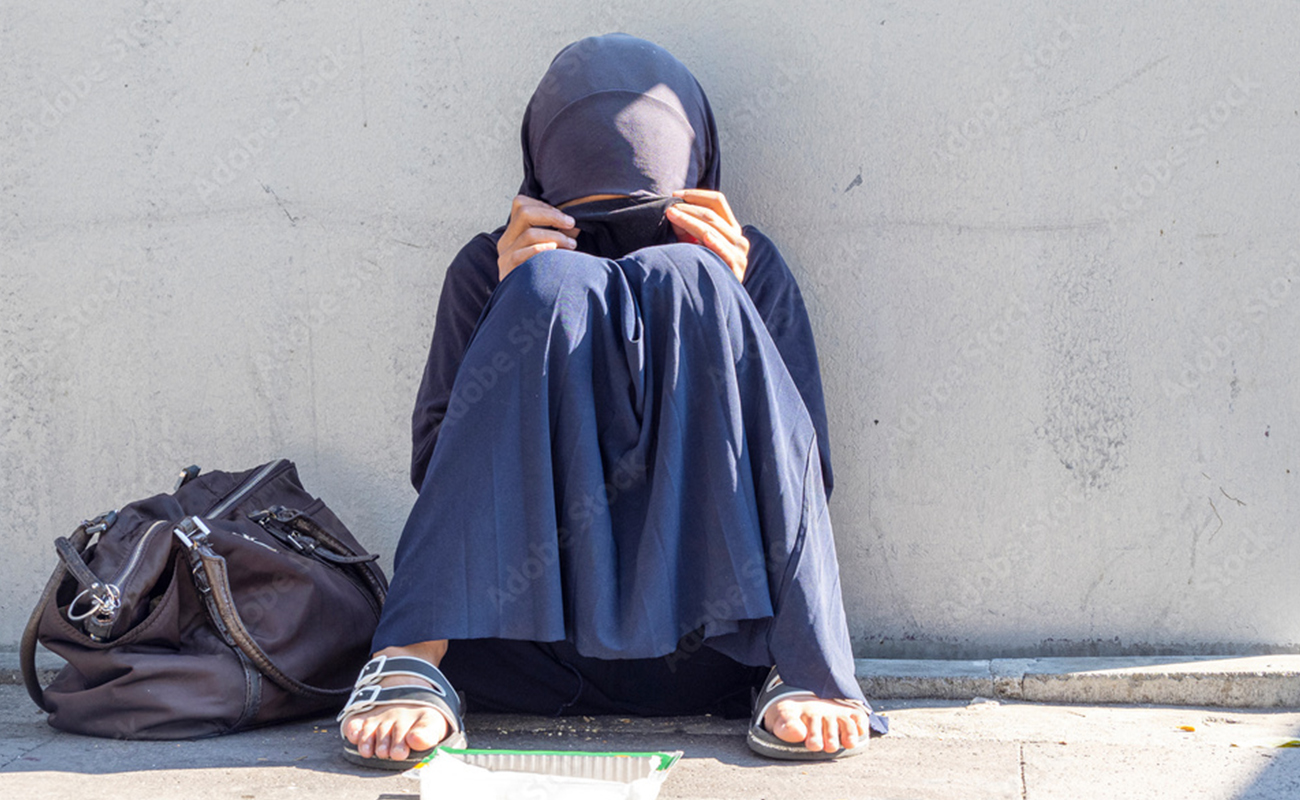 Saturday, April 08, 2023
By Nemat Sadat

When the Afghan government collapsed in August 2021, the world stumbled in disbelief as footage of the Taliban storming the Arg (presidential palace), as well as Afghan refugees falling off the wings of airborne planes emerged. People had not seen so...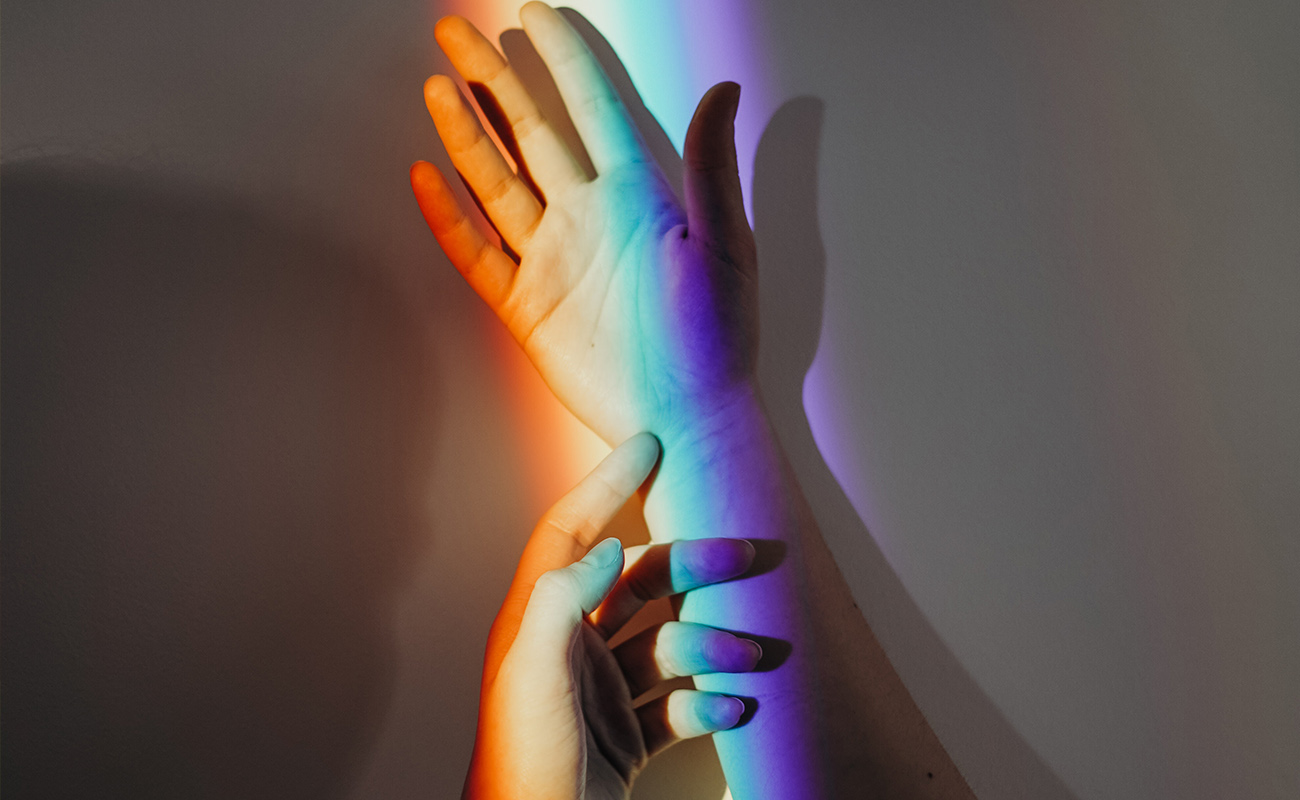 Friday, March 31, 2023
By Fatima Faizi
For decades, Afghanistan has been a challenging environment for women who are plagued by gender inequality and a deeply entrenched patriarchal system. The 1990s marked one of the darkest periods in the country's history, as the rise of the Talib...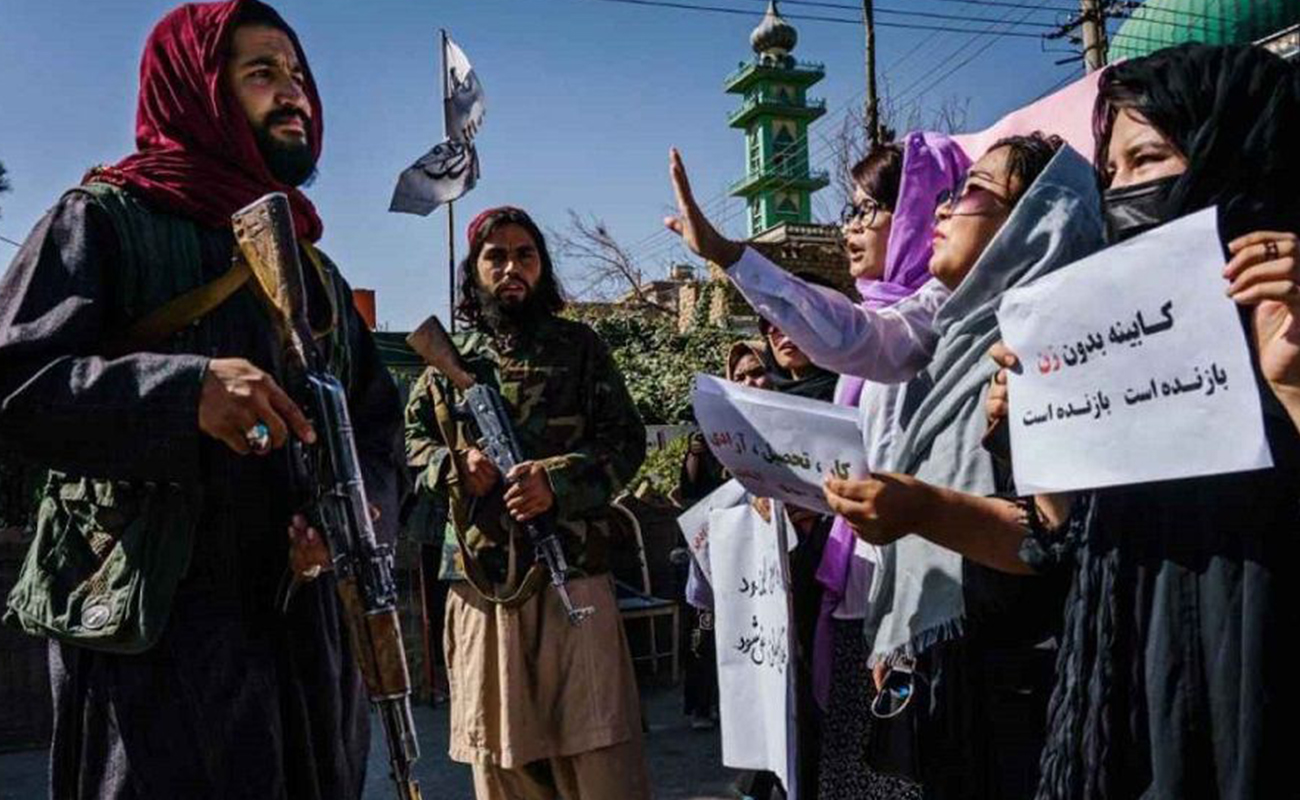 Thursday, March 23, 2023
By Rahmatullah Nabil
In this commentary, Rahmatullah Nabil, the former Head of the National Directorate of Security of Afghanistan (2010-2015), discusses the relations between the Islamic Republic of Iran, the Taliban and Al-Qaeda.
The appointment of two promi...