Opinions
---
Tuesday, September 27, 2022
Co-Authored By Zalmai Nishat
When the Taliban first seized power of Afghanistan in the 1990s, there was a mass exodus from the country while among those who stayed...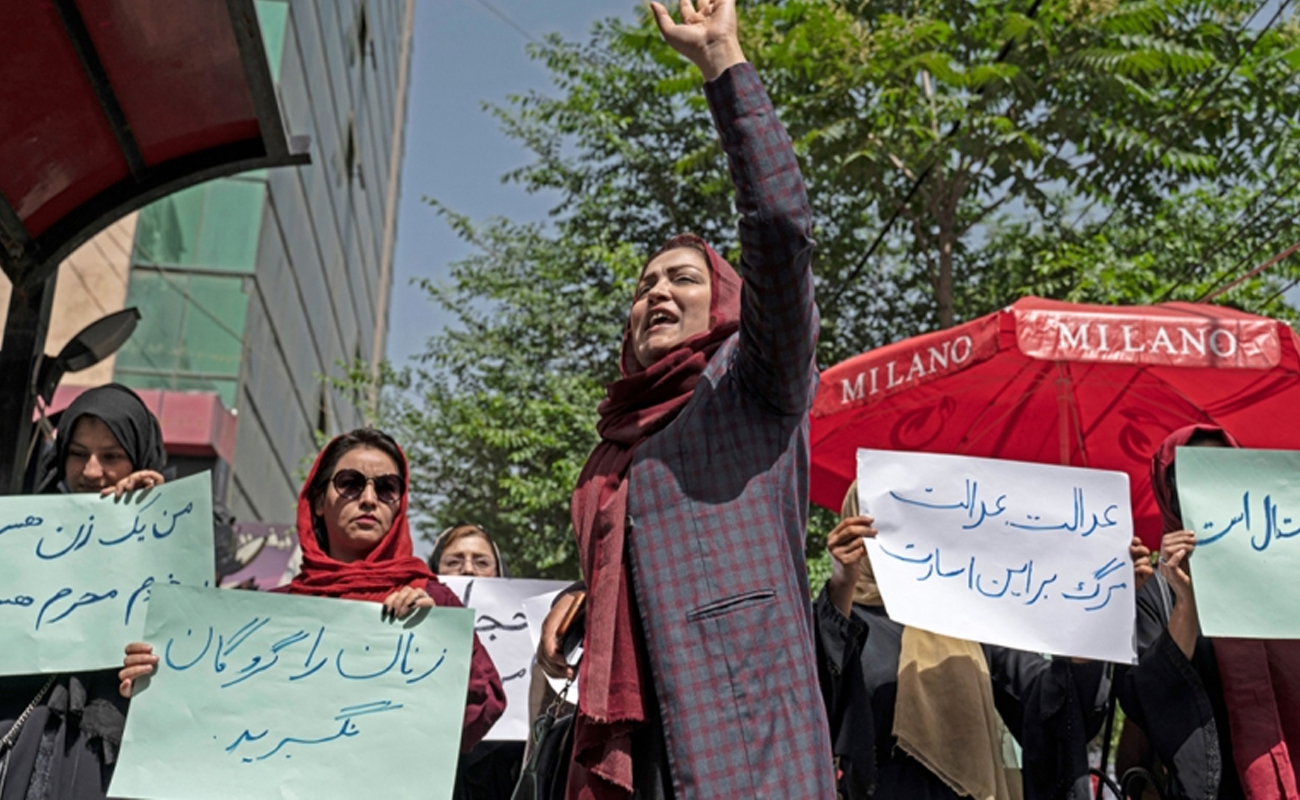 Friday, September 09, 2022
By Dr. Davood Moradian
Despite the US and NATO military withdrawal from Afghanistan last August, Washington and allies continue to struggle with their Afghanistan policy choices, unable to decide between options ranging from full&...
Tuesday, August 16, 2022
By Davood Moradian
August 15, 2021 represents a national tragedy for many Afghans, an inglorious event for the US and its Western allies, a turning point for regional stability and global security.

Since its inception...
Wednesday, July 06, 2022
By Professor William Maley AM FAIIA
Amid the chaos of the Ukraine crisis, one question proves particularly elusive. Why did Vladimir Putin make his move now?
A central question for historians and social sci...
Monday, June 27, 2022
By Dr. Davood Moradian
As a "civilisational state" and inspiring global power, India cannot behave as a transactional, opportunistic salesman
The Pakistan-led coalition's...