Opinions
---
Tuesday, June 20, 2023
By Abdul Wafi Nayebzai
The rural economy of Afghanistan faces numerous challenges and complexities. Despite efforts to improve its condition, it remains largely underdeveloped and vulnerable to various factors....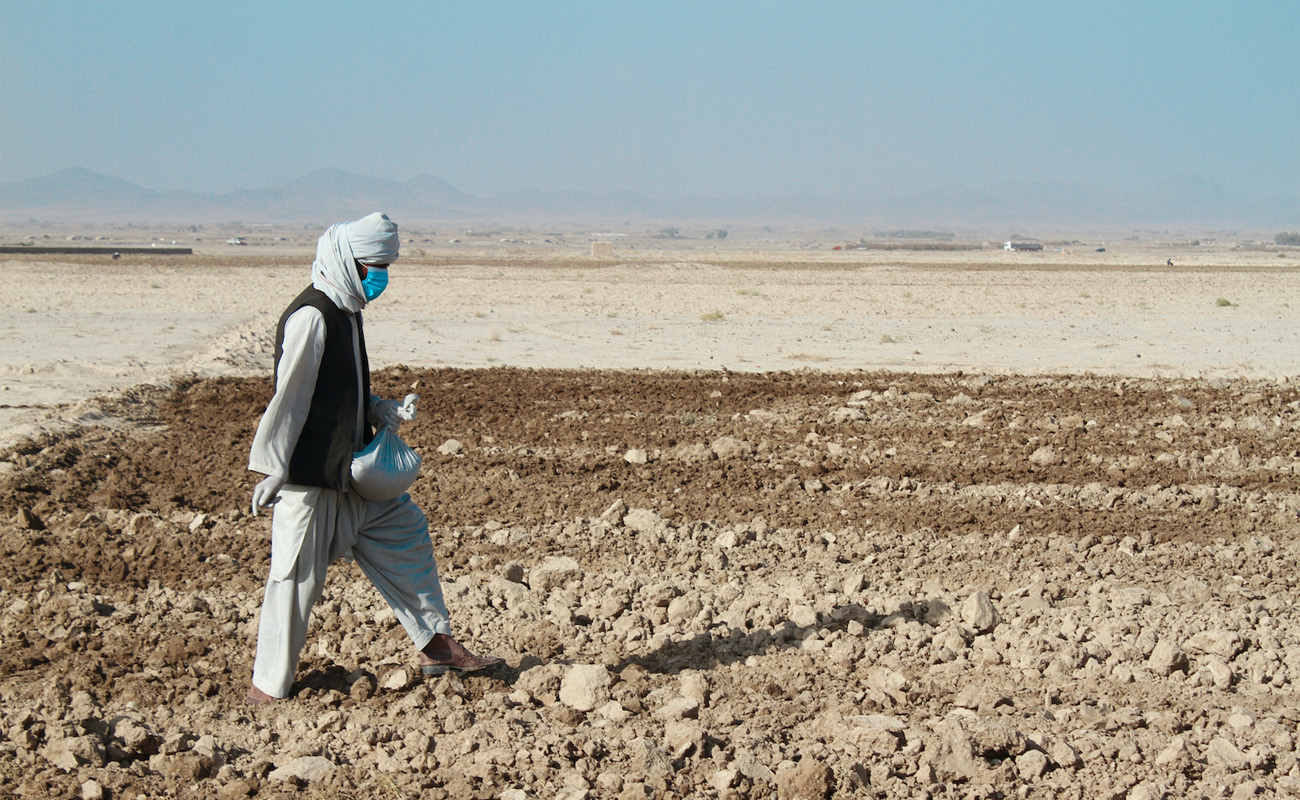 Thursday, June 15, 2023
By Elham Kabir
Preface:
Recent clashes at the Afghan-Iranian border have raised concerns over a potential conflict between the neighboring countries. This violence resulted in casualties, w...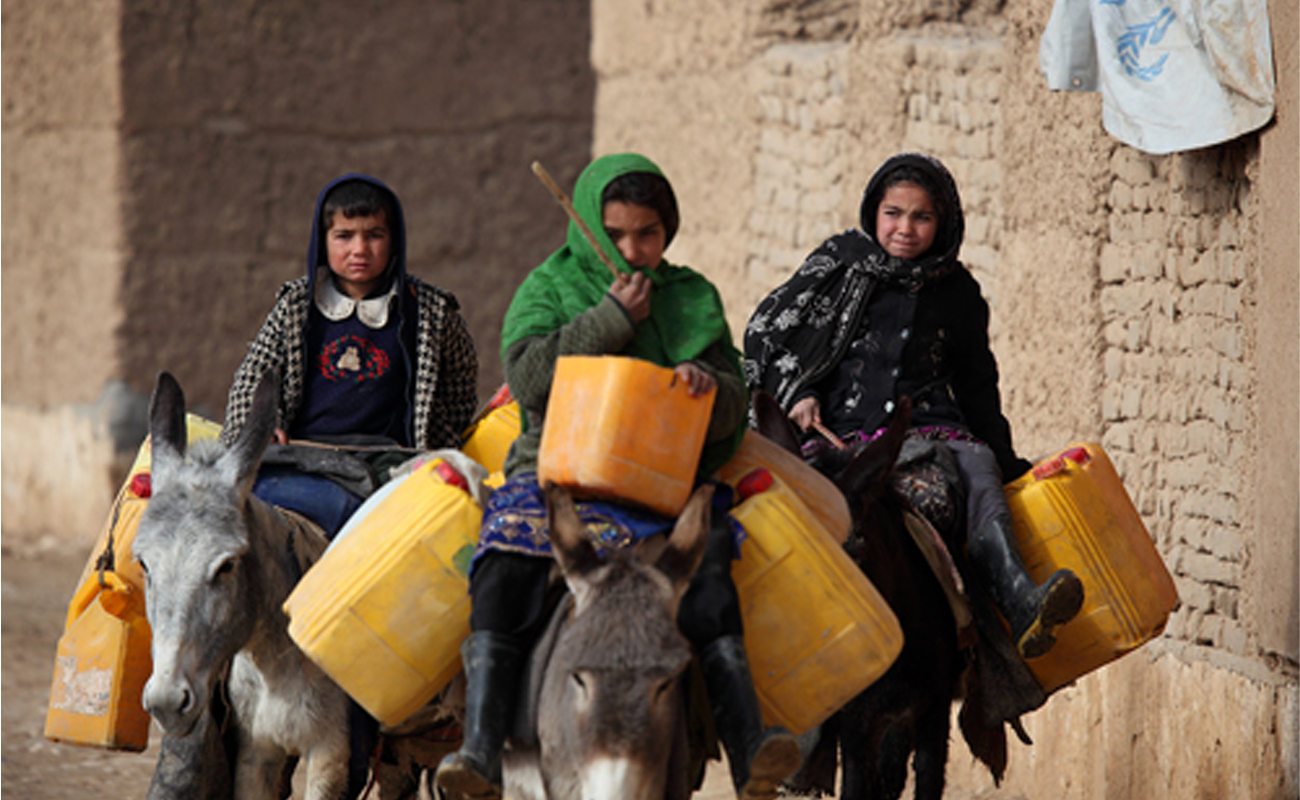 Monday, May 29, 2023
By Mujtaba Haris
Introduction
Drug production and trade in Afghanistan have long been a subject of global concern due to its complex relationship with the Taliban and its far-reaching impact on international security and drug trafficki...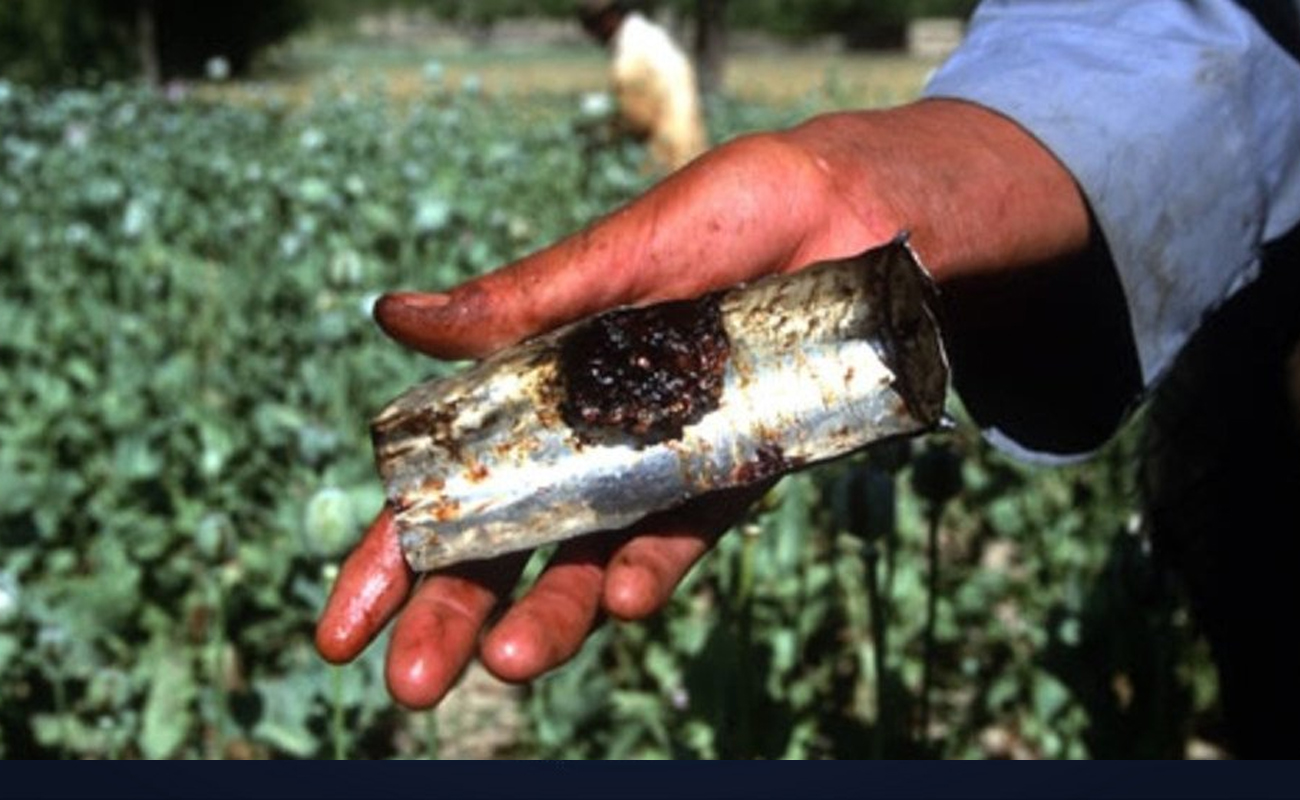 Saturday, May 13, 2023
By Abdul Saboor Sitez
At present, gender equity is understood to be a crucial issue for many societies and cultures worldwide, those which are mostly referred to as "underdeveloped societies". In such discriminatory contexts, due to the strong impact of...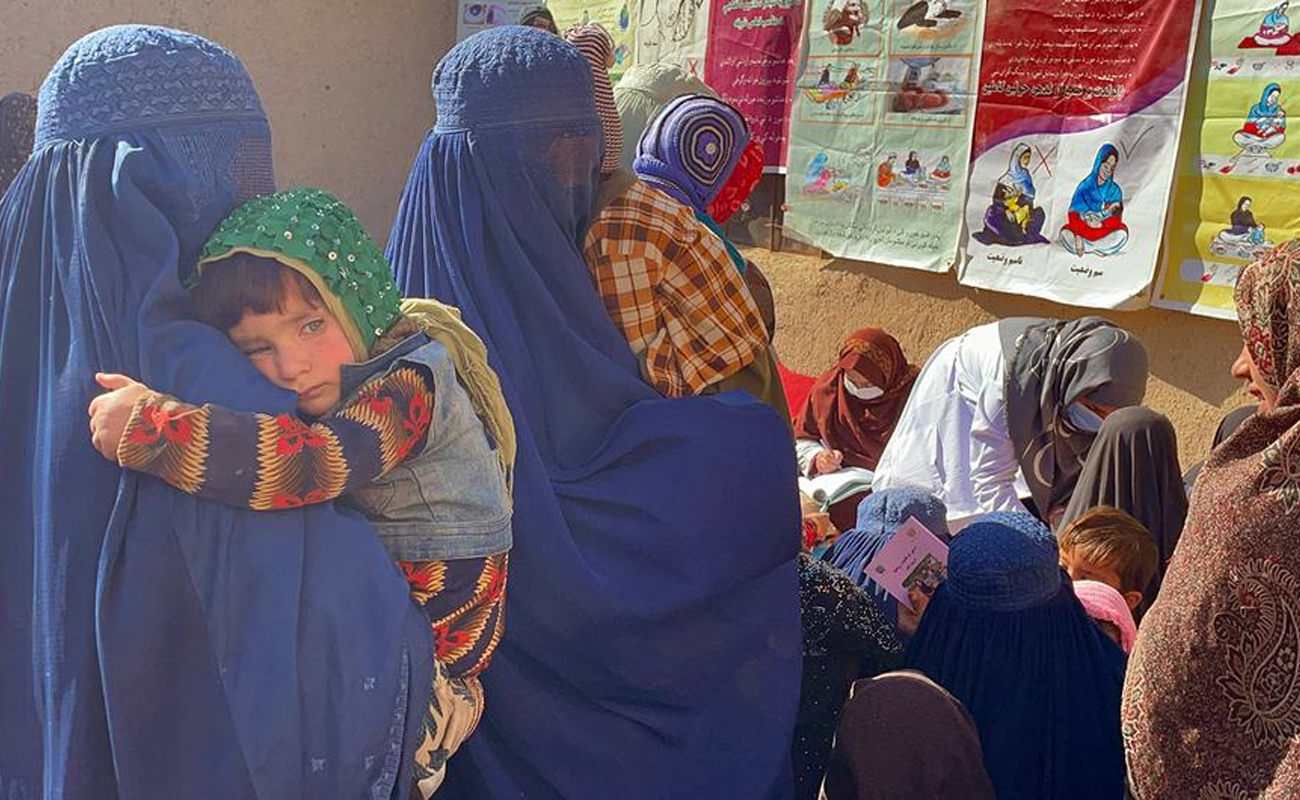 Wednesday, May 10, 2023
By Ambassador Edmund Fitton-Brown
To ensure that readers are clear on my relevant experience, the Monitoring Team (MT), which I led from 2017 to 2022, works for the UN Security Council's committees dealing with sanctions on ISIL, Al-Qaeda (AQ) and the Taliba...