AISS News
---
Monday, April 24, 2023
As part of its engagement plan with
the Afghan scholars/researchers and academic society in diaspora, the Afghan Institute for Strategic Studies organized a gathering with the Afghan community ( alumni and students) University Sussex on Monday 24th of April on the occasion of Eid.&nb...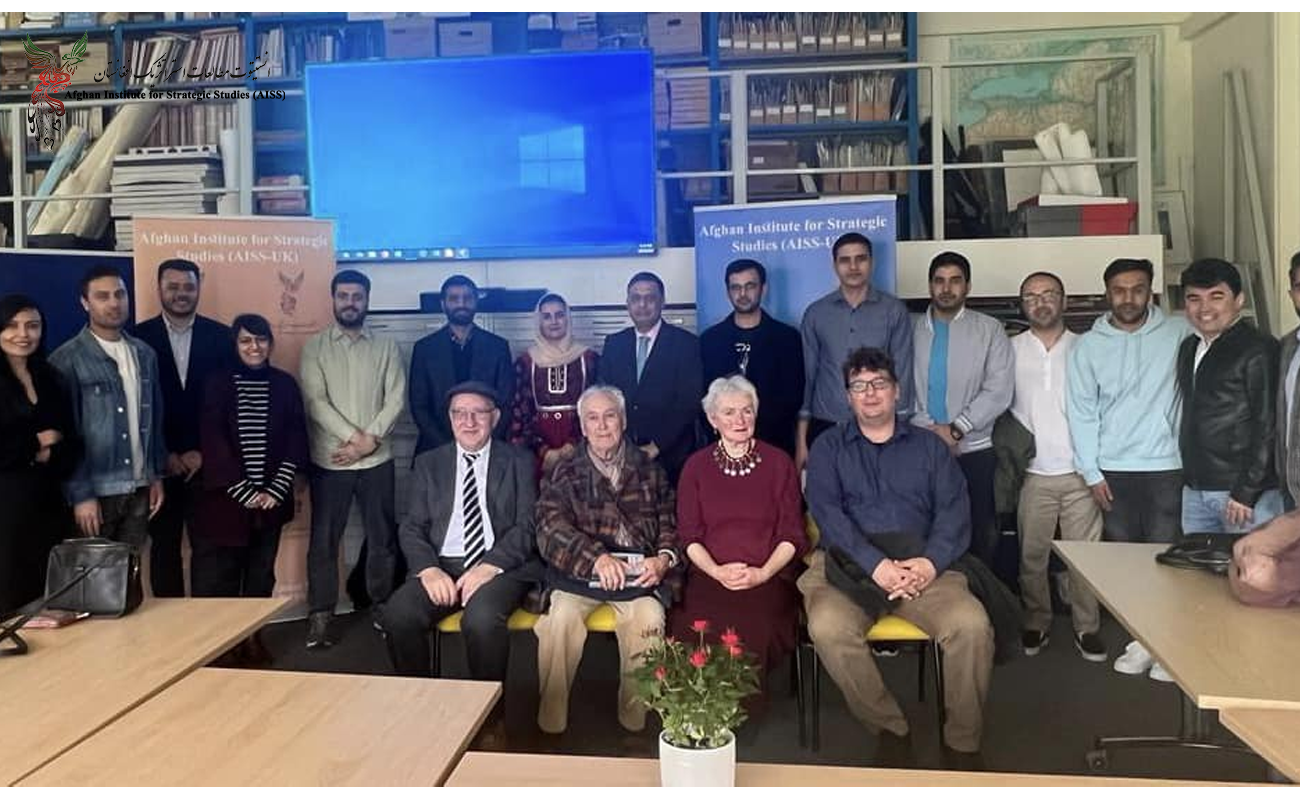 Wednesday, April 12, 2023
LGBT people in Afghanistan face many problems due to social, cultural/traditional and legal problems. In the Afghan society, LGBT community are held captive by Sharia laws and are forced to keep their gender identity and sexual orientation secret, in fear of harassment, intimidation, persecution,...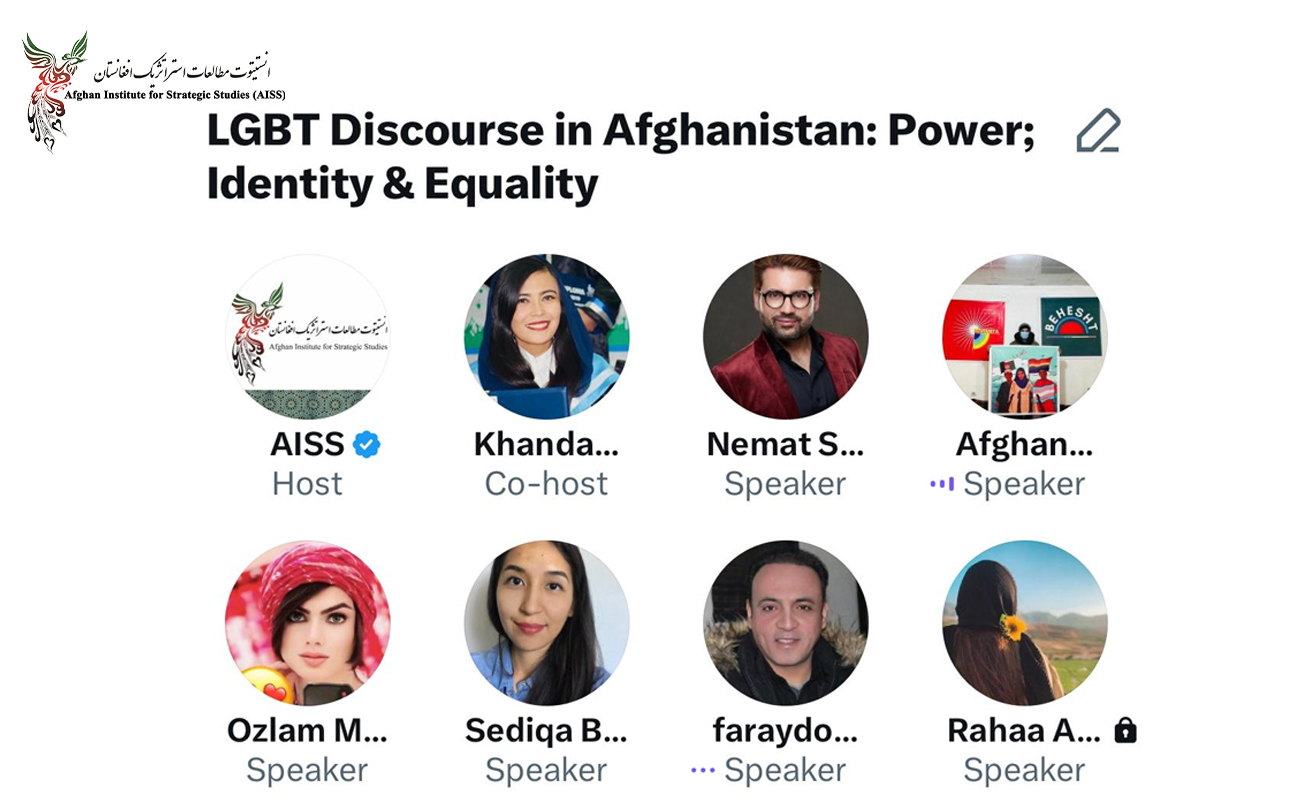 Wednesday, March 22, 2023
March 17, 2023
The celebration of the Year 1402 Nowruz was held on Sunday, March 19 in London for cherishing and commemorating of the ancient cultural heritage of our civilization.
This ceremony was held with the support and coordination of a group of social, c...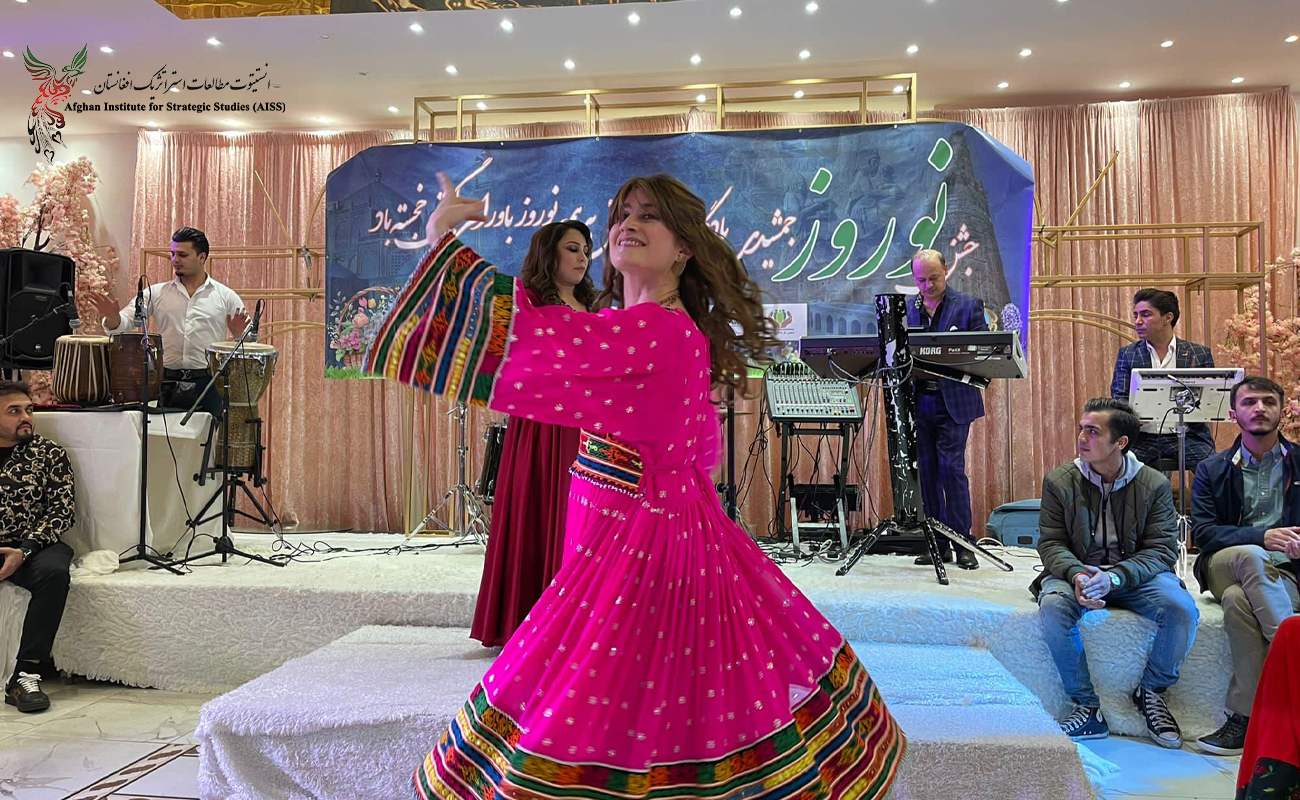 Thursday, March 16, 2023
The second round of Center for Dialogue & Progress-Geneva (CDP-G)conference on "National Dialogue, Role of Civil Society, & the Future of Democratic Forces in Afghanistan,was held in Antalya,Türkiye in partnership with the Akadeniz University on 16-17 of March 2023.
T...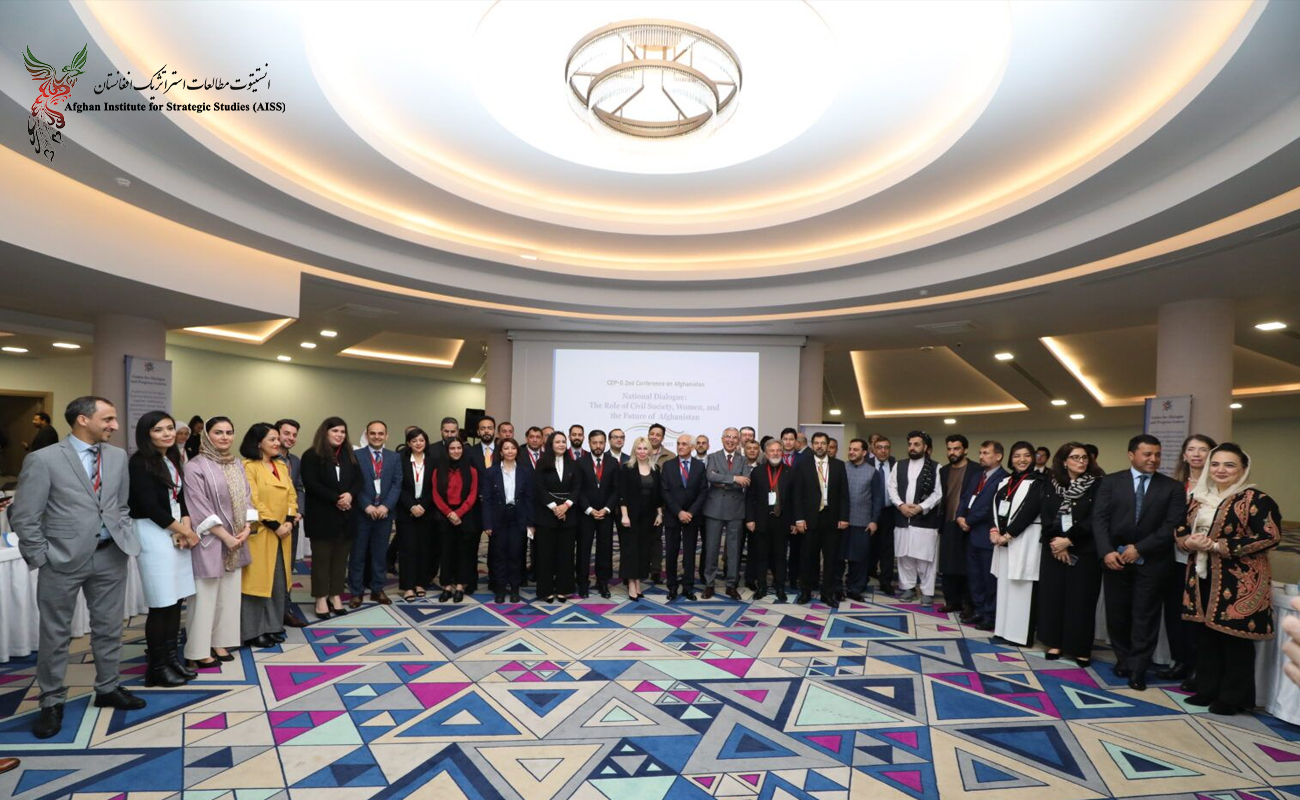 Wednesday, March 15, 2023
Since the Taliban's return to power in August 2021, all the progress of the last two decades for women and girls has been erased. The Taliban are again imposing a regime of gender apartheid in Afghanistan in violation of international law, as they did back in the 1990s. The term gender apar...