AISS News
---
Friday, January 20, 2023
Norway's recent efforts, including mediation secret talks between the former authorities of the Islamic Republic of Afghanistan and the Taliban, and subsequently Norway's hosting of Taliban leaders in January 2022 have raised many questions regarding Norway's foreign policy and its...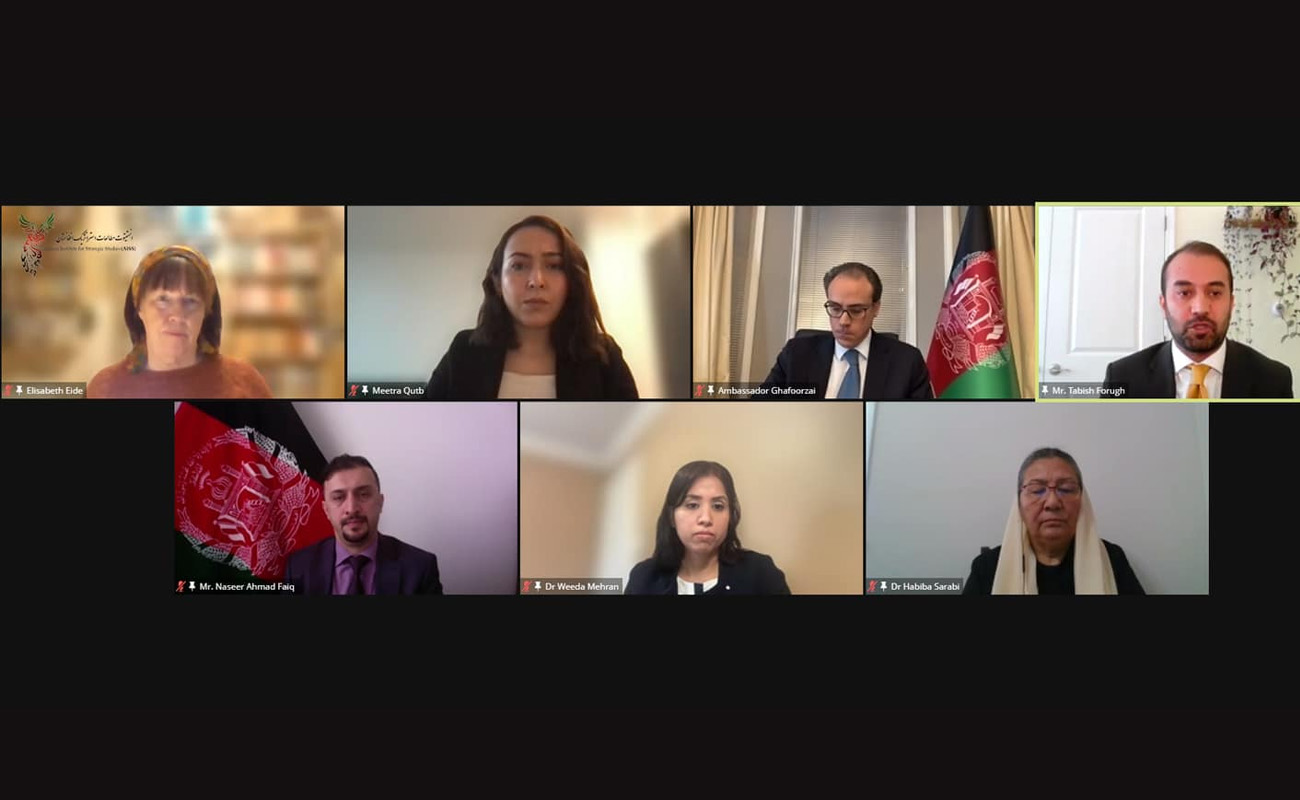 Wednesday, January 18, 2023
On 18 January 2023, AISS's General Director, Dr Davood Moradian participated in Annual Glasgow Afghan United Supper for "Burns & Rumi Night" and delivered a special lecture on "Rummi/Balkhi: The Prophet of Love from Khorosan". Dr. Moradian spoke comparatively abo...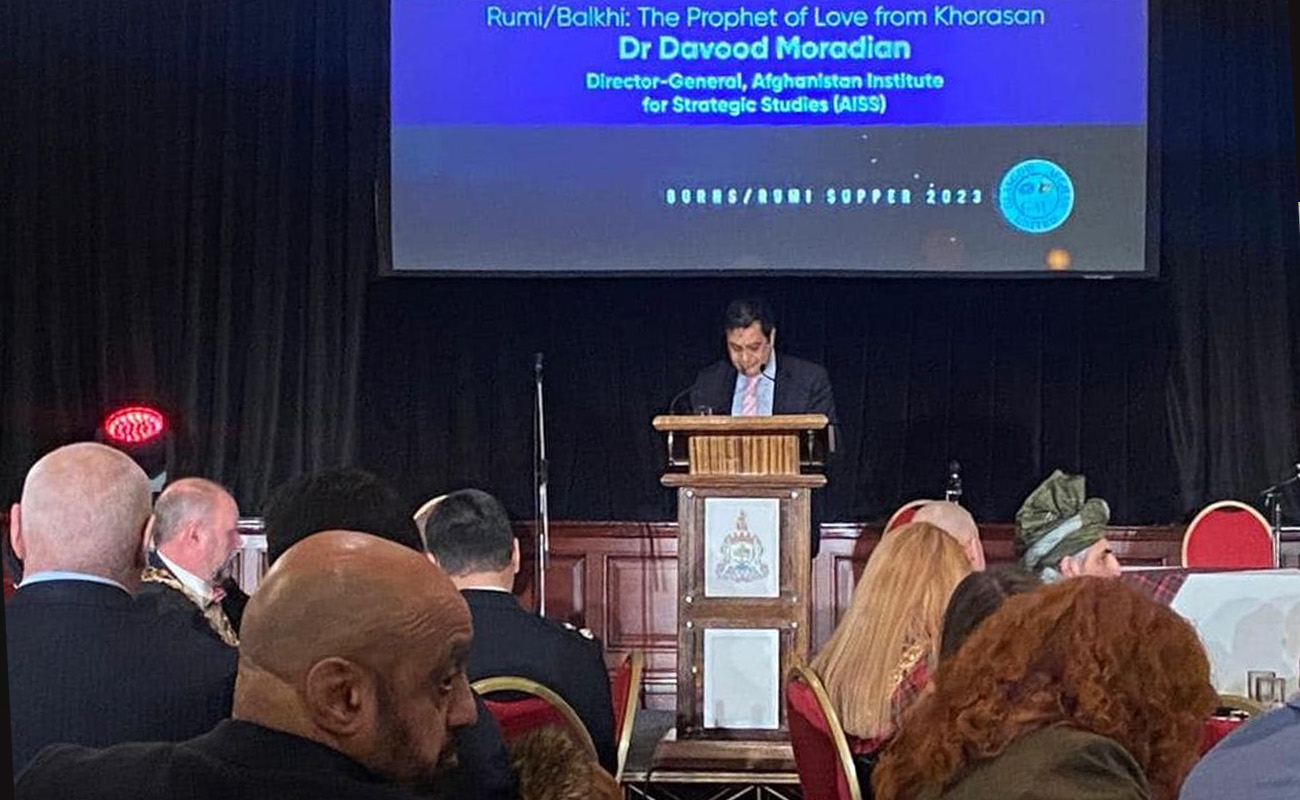 Friday, October 28, 2022
As part of its ongoing roundtable discussion series, the Afghan Institute for Strategic Studies UK (AISS-UK) held its second in-person roundtable discussion on "Holding the Taliban accountable: Utilising international laws" on 28th October at the "Frontline Club" media center...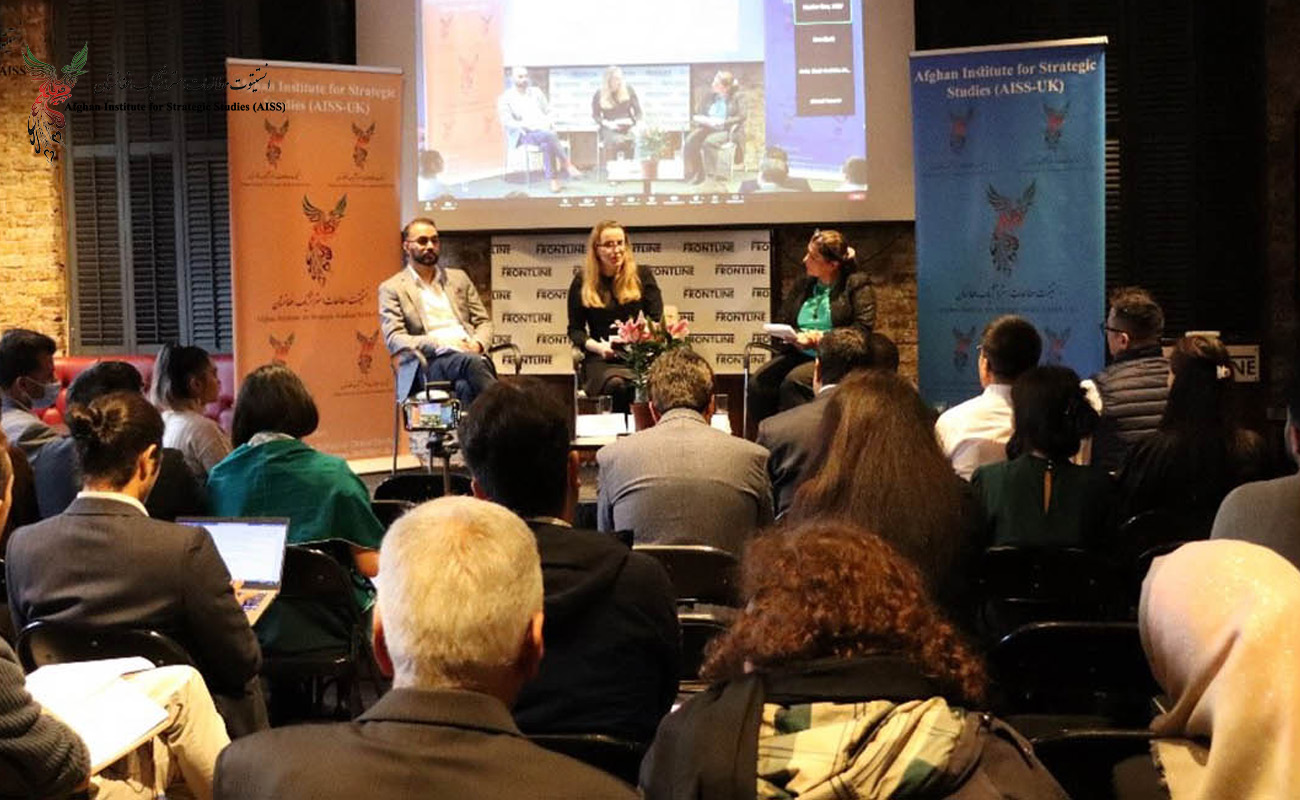 Friday, October 07, 2022
The Afghan Institute for Strategic Studies (AISS) is pleased to announce that the 10th Herat Security Dialogue (HSD-X) will be held on 29-30 November, 2022 in Dushanbe, Tajikistan. This year's conference theme will be "Inclusive Political System: The Way forward". As with the pr...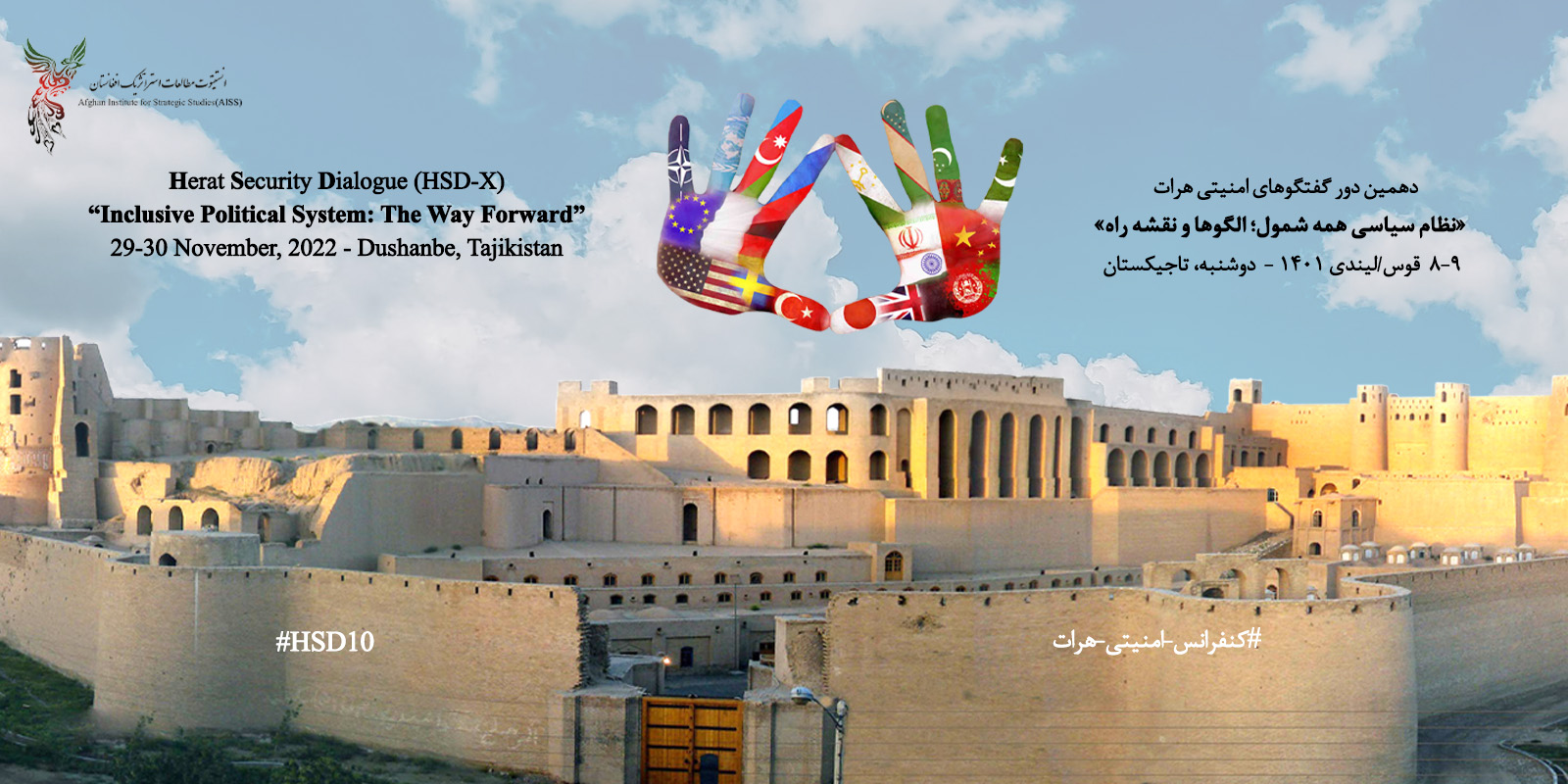 Wednesday, September 28, 2022
On September 28 2022, the Afghan Institute for Strategic Studies held an online roundtable discussion to study "Qatar's Role in US-Taliban Negotiations: From Neutral Mediation to Facilitating the Taliban's Return". Dr Nilofar Sakhi, Professor at George Washington Universit...